It's Wednesday so that means that Lucha Underground is going to hit our screens once again. This week's episode is arguably the biggest in LU history as The Monster Matanza Cueto takes on Mil Muertes in a Graver Consequences (Casket Match) for the Lucha Underground Championship.
Who will face Grave Consequences?
It can't be simpler for both these men all they have to do is put each other in the casket and close the lid. If their last encounter is anything to go by then it looks as though it could be a brutal match. The last time these two behemoths fought in ended in a no-contest when Mil put Matanza through the roof of the office of Dario Cueto. With both Dario & Catrina at ringside anything will be possible.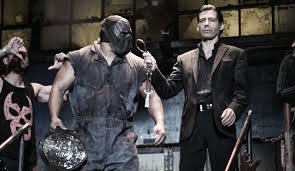 Will the former Trios Champions call for a re-match
Following the Trios Tournament Ivelisse, Son of Havoc & Angelico are no longer the Lucha Underground Trios Champions when they were defeated by Rey Mysterio, Prince Puma, and Dragon Azteca Jr. This was of course after Angelico was taken out backstage. The question for the new champions now becomes when the former champions will take their re-match. With Angelico out of action for 2 months who can Ivelisse & Son of Havoc turn to in their time of need.
Who can accept the Gift of the Gods with Open Arms
Now that the Ancient Aztec Medallions are in play who can take advantage of this huge opportunity to become the Gift of The Gods Champion and receive a future title match in Lucha Underground?
Texano, Aero Star, The Mack, Cage (Chavo Guerrero stole Cage's medallion), El Siniestro de la Muerte and Sexy Star are in possession of 6 of the 7 Medallions and it was announced that Joey Ryan will take on Cortez Castro and Mr. Cisco for the final medallion. Who can grab the opportunity with open arms?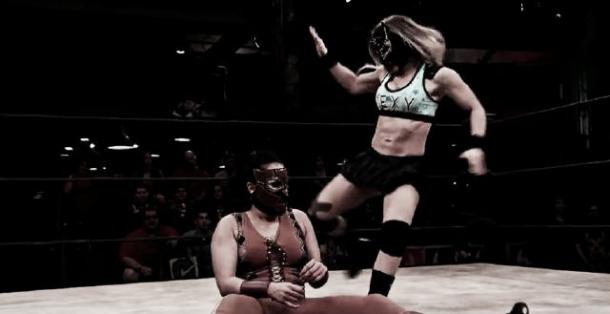 All this and so much more will happen tonight at 8p ET only on El Rey Network! Where anything can happen.