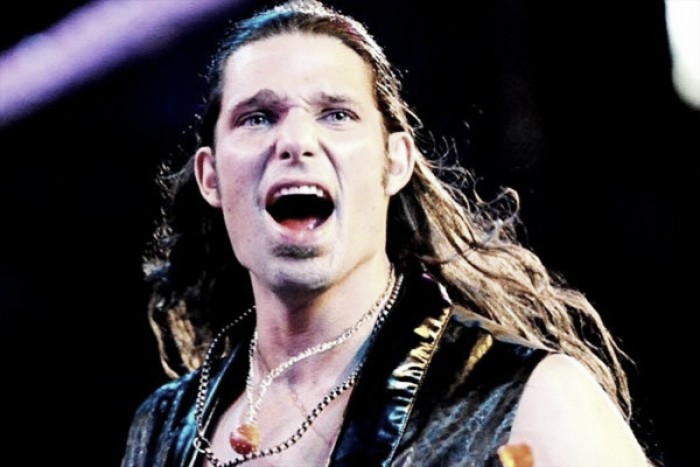 Adam Rose's arrest came as a shock to the WWE Universe after being portrayed as a family man and being a well-liked member of the roster by his peer's nobody expected to see the news. The fact that he was already on a suspension with the WWE and is in hot water following the release of a doctors note made the news even more surprising to people and has left Rose in a difficult situation.
After further information regarding his arrest was released the WWE made the decision to extend his current suspension to an indefinite period of time, casting his future into the shadows.
Arrest Details
Details were released regarding what exactly happened to lead to Rose's arrest this week, with the information shocking people even more. Rose was actually in an altercation with his wife with the pair arguing over their current marriage. Rose reportedly grabbed her by the face and pulled her closer to him to shout at her before stopping her from phoning the police, hence why he was charged with tampering a witness and battery domestic violence.
Clearly the police were phoned at a later date which is why he was arrested, but the WWE have not taken the situation lightly.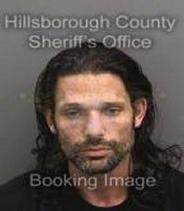 Suspension
The WWE have acted quickly to the news about his arrest and after gathering all the details released the following statement:
"WWE has zero tolerance for matters involving domestic violence, and per our policy, Raymond Leppan has been suspended indefinitely following his arrest."
The company made the decision to suspend Rose indefinitely which now means it is very unlikely that he will be back on television anytime soon. Already being in a negative situation this further suspension has put Rose's future in serious doubt.
With the WWE currently cutting talent and Rose barely being used apart from comedic roles, there is now a very high chance that he could be the next on the chopping block.