In terms of star power and draw, few have the same effect that Brock Lesnar brings to the squared circle.
The Mayor of Suplex City has disappeared from RAW and SmackDown since his domination of the Lunatic Fringe Dean Ambrose but his return date has now reportedly been leaked.
With the new influx of superstars that are currently on or making their way to the roster pitting them against Lesnar could propel them to the next level, with Paul Heyman stating; "Every match with my client is the main event."
Lesnar's returning date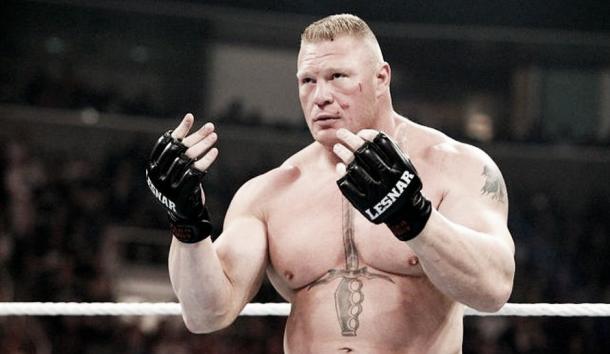 The Biggest Party of the Summer is about to be gate-crashed, as the former UFC Champion is set to return to television sometime around August just as the build up to SummerSlam 2016 heats up.
Lesnar will be able to create hype just by his presence and will increase that main event quality of every Pay Per View that he appears in, something that WWE will be desperate to maintain for one of their four elite shows with the others being the Royal Rumble, Survivor Series, and WrestleMania.
The belief is that the One in 21-1 is due to return on the August 1 edition of Monday Night Raw at the Phillips Arena, Atlanta; there is no word yet on who his opponent will be.
Possible Opponents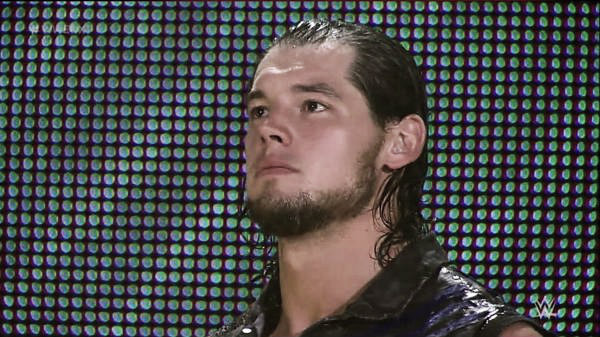 A main event caliber superstar such as Lesnar deserves a top standard opponent, with wins over The Undertaker, Bray Wyatt and Triple H the beast will need a fearsome foe to contend with.
Roman Reigns: Despite the introduction of a 'New Era' of wrestling, the subtly placed storyline of Reigns never being able to get the job done against his WrestleMania 31 opponent means a feud for the WWE World Heavyweight Championship would be fitting, but would the Big Dog be biting off more than he could chew with the beast?
Baron Corbin: Although a match featuring Corbin that does not include Dolph Ziggler is hard to imagine, pitting one of the newest introductions to the main roster and having him square off against one of the biggest stars would sky rocket his stock and give him that push to the next level.
Kevin Owens: Could the Kevin Owen's show be making a pit-stop in Suplex City? Prospect; Unlikely, as at this moment 90% of the former Ring of Honor man's time is spent focusing his bad intentions on former best friend Sami Zayn with their feud expected to continue to SummerSlam or even further. However if Owens is to hit that top level putting him against one of the top performers in the company would not hurt.
Bray Wyatt: The match that never was. There were definitive plans in place for the Paul Heyman guy to be pitted against the eater of worlds but for some reason, this never came to fruition. With Brawn Strowman deemed not ready to be at the top level just yet, it likely that this match could happen at a later date. Wyatt was supposed to meet Lesnar in the squared circle at Roadblock in a handicap match alongside Luke Harper but picked up an injury forcing him to watch his family member be mauled in the ring.
There may be an increasing number of performers that could be billed as the main event, but not many that are of the caliber needed to create the desired anticipation for a match with Lesnar. Ambrose struggled despite being a popular figure with the WWE Universe, but his partnership alongside Mick Foley and Terry Funk was well received and fitting of his lunatic personality but with that feud ended it is interesting to see how Lesnar returns and what impact he will be making.