NXT has been doing things old school in terms of gimmick matches. They had their first ladder match at their first NXT Takeover event and since then it was lacking.
The development brand of WWE has been a welcome return to pure wrestling and the suspension of disbelief when it comes to your favorite performer being pinned on their shoulders as you hope they kick out.
Following a number of brawls at NXT live events and just being unable to keep Samoa Joe and Finn Balor inside the same ring without something going wrong, NXT is holding its first Steel Cage match at the NXT: Takeover event due to be held on June 8th.
The match announced on WWE's Facebook page as NXT General Manager William Regal presented a contract signing between champion Samoa Joe and contender Finn Balor.
The decision to add the Steel Cage to match, according to Regal was to "ensure the safety of NXT fans and guarantee a definitive conclusion to the rivalry."
NXT scheduling pile up
The June 8th Takeover event is NXT's final event at Full Sail for a few weeks as they set off for their second tour of the United Kingdom. The UK tour starts on the 10th of June, two days after the Takeover event.
This may mean that a number of superstars may be left off of the Takeover event so they can travel ahead to the UK or it could be a smaller number of matches being given more time.
So far the third match between Samoa Joe - Finn Balor is the only match up scheduled for Takeover but more are sure to be announced in the following days and weeks.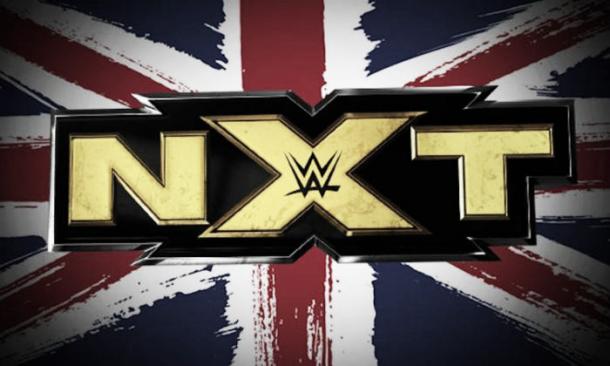 Fans excitement
Are fans going to be excited to see a steel cage match at Full Sail? More than likely. It may mean a return to the old style steel cage or a completely new cage entirely set up for the Full Sail University arena.
Many steel cage matches on the WWE main roster have run in a similar fashion and even ended in a similar fashion. NXT may take a fresh approach and avoid all shenanigans and just allow Joe and Balor to have the all-out brawl that the payoff to their feud deserves.