The dust has finally settled on the biggest WrestleMania of all time, Dallas, Texas provided some amazing memories for fans and a brilliant show that will be remembered but in the world of the WWE there is no time to rest. The focus and attention are now firmly geared towards the company's second biggest show of the year, SummerSlam a night that the WWE are building on with each year and is set to be full of major matches with huge implications.
Whilst everyone is focused on the new talent from NXT or the amount of top tier talent set to be returning from injury in the coming weeks it seems the WWE Universe has forgotten about a certain Beast who is just quietly waiting in the wings to come and begin his warpath once again and it seems as if he is set to collide with a returning star in Bray Wyatt.
SummerSlam plans
The WWE are now gearing up to make SummerSlam the biggest event in history and with a full roster (Fingers crossed) the possibilities for matches are endless and because of that fantasy booking and speculation has followed. One match that has been rumored to be taking place is Roman Reigns - John Cena, likely for the WWE World Heavyweight Championship but that is not the only blockbuster match the company has their eyes on.
Brock Lesnar - Bray Wyatt is once again being considered, this time for the biggest party of the Summer and it is certainly a matchup that fans want to see. The WWE Universe were expecting to get the match at WrestleMania after the actions of the Wyatt Family within the Royal Rumble but instead Lesnar faced Dean Ambrose in an underwhelming street fight whilst Wyatt suffered an injury and instead got into a promo battle with The Rock.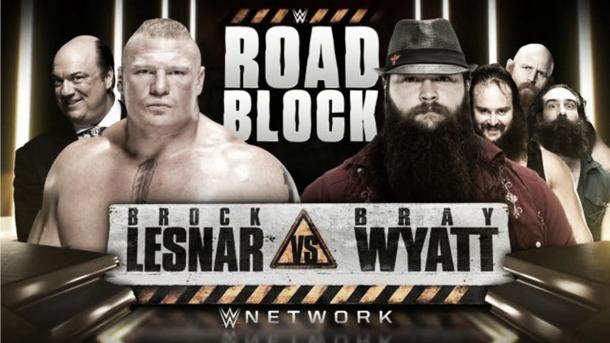 Fans were teased the match but it was never given and the reaction to that showed that the WWE Universe would certainly like to see a match between the two and SummerSlam could be the perfect location for it to happen. The physical styles of both men should lead to a great match and the promos between Wyatt and Paul Heyman should be enough to sell anyone on the feud. If neither man is set to be involved in the title picture, then this would be a great method of getting the most out of them, with a fresh new match to go along with the New Era, now all that remains to be seen is whether or not it happens.