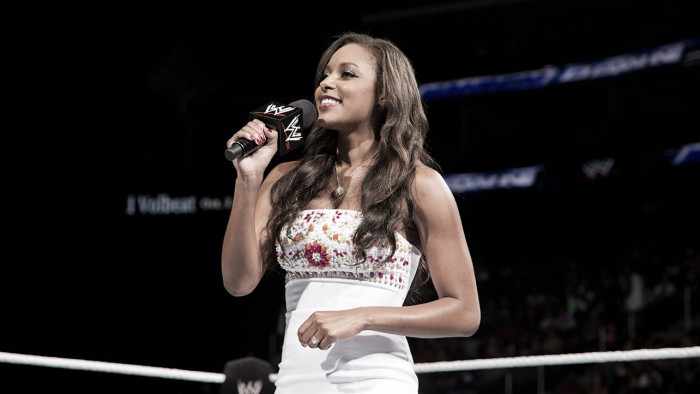 WWE superstars should be afraid, very afraid. Although this contract release was by the choice of the talent involved the people behind the curtain have already shown they are not afraid to crack the whip.
Eden Stiles has taken the same path her husband traveled down and has called time on her future with World Wrestling Entertainment.
Eden 'Rhode' away?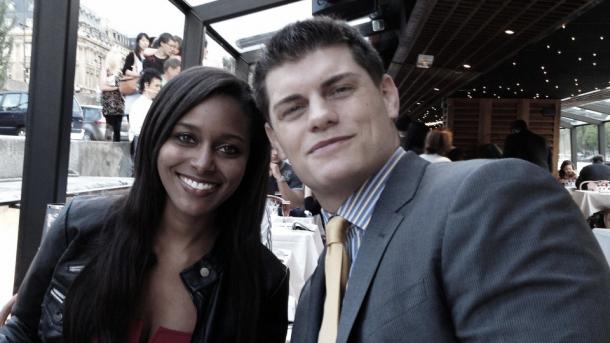 Rather than wait for a public announcement from the WWE itself, Eden wasted little time and instead opted to make her decision visible to the entire world of social media.
Her husband Cody Rhodes who operated under the persona of Stardust quit the company the previous week with the underlying feeling of anger hidden between the lines of his farewell.
The former ring announcer stated via Twitter that she has been "offered a new opportunity outside of WWE" so has ultimately decided to "part" after "tonight."
She promised to her followers that she would provide "updates" on her "new career life" saying that she is "doing things my way!"
The 32-year-old follows the likes of Hornswoggle, Damien Sandow and Wade Barrett in what is looking like major shakeup within the company.
Releases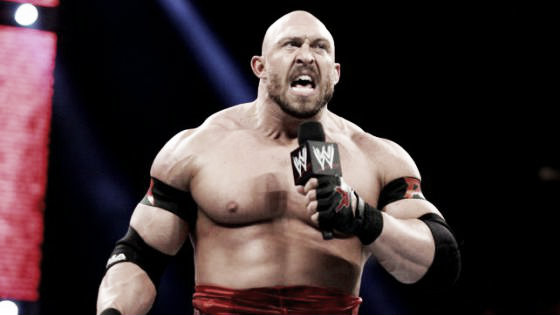 With a number of stars already released, the rumor mill has been swirling about a potential second round of releases with many names consistently cropping up.
Adam Rose was the most recent wrestler to be released following his second strike for breaking WWE's wellness policy and did himself no favors following his public protests on the matter.
Other names that are rumored to be in danger of their contracts being ripped up are:
Ryback: The Big Guy has been prevalent on social media about his lack of agreement regarding a new contract, he has blown the roof off of the business and is firmly in the firing line of Vince McMahon, especially after appearing to hint at a move to TNA on Twitter.
Jack Swagger: The Real American has little in terms of storyline direction, barring a short-lived feud with the returning Alberto Del Rio the former ECW Champion has done very little. Sitting firmly in the jobber role and with no plans for the future in WWE in may suit both parties to move on.
Fandango: Pairing a wrestler with a dancing gimmick is almost like a death sentence, the performer is unlikely to be able to shed their comedic image to showcase their athletic talents and Fandango, unfortunately, falls into this category. Despite a promising career in developmental he has not been allowed to flourish on the main roster and despite picking up a handsome paycheck allowing the aging 34-year-old to seek pastures new may be the best decision.