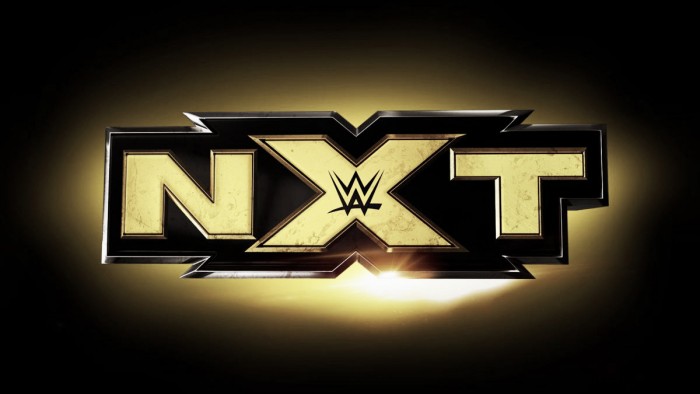 Last week the WWE announced that they would be putting their second show of the week SmackDown on Tuesday nights and airing it live just like they do Raw on Monday. In addition to that, they have announced a draft and separate rosters for each show to give them a distinctive feel.
Many fans of the product are extremely excited to see the brand split as they believe that it will be a very positive thing for many of the less featured guys and girls on the roster. It will allow more matches, more fresh matchups, and, in the end, better wrestling.
The problem in all of this is what to do with their development program NXT. That was the second pillar in the WWE brand. It was the second show that they could tour with and make money. They are going to have to decide fast what to do with it or NXT could be the biggest problem facing the brand split.
The Roster
The main roster of WWE has a good number of wrestlers right now. There are clearly defined stratospheres from the top to the bottom that people have been put into and there are even more wrestlers who don't have a spot every week on the main show. With the addition of a separate roster and more live television time during the week, there is time for those people to shine.
Unfortunately, WWE probably doesn't have enough people on the main roster at this moment to make two separate rosters. They are going to have to draw up some talent from NXT in order to make the two rosters complete.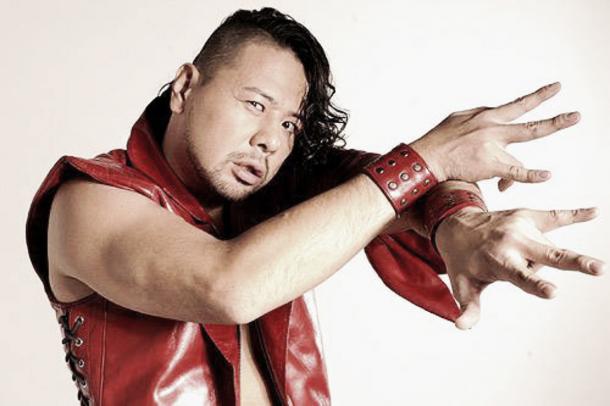 There are a large number of wrestlers in developmental who have no reason to be there. Names like Samoa Joe, Shinsuke Nakamura, Finn Balor, and this list goes on. Each of these guys are veterans in the wrestling world and should be up with the big boys. It is an embarrassment if riches to have them in NXT when they are good enough to be on the weekly shows.
Either the roster will suffer on SmackDown and Raw without the credibility of good wrestlers or NXT will have to develop new talent when those guys leave, because, after all, NXT is a developmental territory. They are there to make new stars and the main roster is where they go to shine.
It was a bonus that NXT became as big as what it is currently. It is a developmental territory created so that new people who come in are able to learn and train on how to become a successful wrestler in the WWE.
Developmental Brand
It is incredible that it has been able to be so good that it can draw money and go on the road to have shows, but that isn't the point or the reason that it is there. The main roster will suffer if the WWE wants to keep the current business model of NXT going.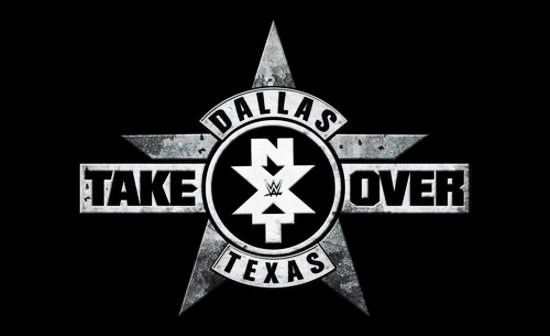 The WWE cannot afford to keep traveling and doing shows with the same production value if they want SmackdDwn to be big. SmackDown and Raw need to be the focus and the brands that tour across the country. There is nothing wrong with a developmental brand touring a little to practice but it can't and shouldn't be taking away audience members from the focus of a company.
With the new emphasis on SmackDown, there will be much more of a focus and attempt to make it must see like has been done in the past with NXT. To do this they are going to have to have the focus and some of the talent that made NXT what it was. That means that that resources that were once NXT's now become part of the main roster if they hope to make sure both shows succeed.
Time for a Change
Overall, NXT will be a problem for this brand split if it is not dealt with right away. It has to change the way it operates to make sure that the main roster can thrive. It can continue to get network time but it will cease to be the bastion of indie talent that it has been for nearly two years.
This will be a tough change as NXT has been the wrestling show since its format changed. This time, the format should most likely be more developmental than it has been in that time. Those wrestlers who are ready will join the main roster and those who aren't will have to fill the void.
NXT talent will become main roster talent and the spots left for them in developmental will go to those who are the highest in the developmental system now. The change will be drastic but it has to be for SmackDown to survive.
If NXT is not turned back into a place where talent gets developed like it was in the Ohio Valley Wrestling days, the main roster and the brand split will suffer tremendously. The talent will be spread too thin, and many of the superstars waiting in the wings on NXT will be criminally underused for their level of talent.