Sasha Banks seemingly has it all, the looks, the talk, and the skills to back it all up, however, Vince McMahon feels as if she gives her all; a little too much.
With many fans calling for the former NXT Women's Champion to be the one to dethrone the current Women's Champion Charlotte their dreams may have been put on hold.
Vince not banking on Banks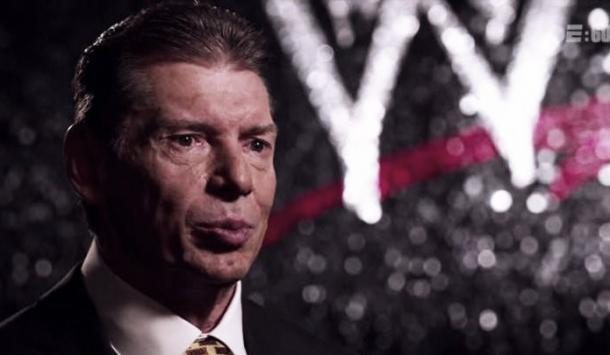 With The Boss only recently returning from a head injury, her return to the ring has been good news all round, but it may be her work rate inside the ring that could in a strange sense cost her the chance to become the top female star in the company.
Mr. McMahon has been heard on numerous occasions to being a critic of Banks saying that her "speed" in the ring is limited to just one "all out."
With Daniel Bryan recently announcing his retirement due to numerous concussions which were a result of "all out" style in the ring, the head of the company feels as though the 24-year-old is heading for a similar fate.
The leader of the Yes! Movement has been compared to Banks by Vince and this has led to hesitancy in putting her in the position for a title shot, despite her standout performance at WrestleMania 32.
Sasha's injury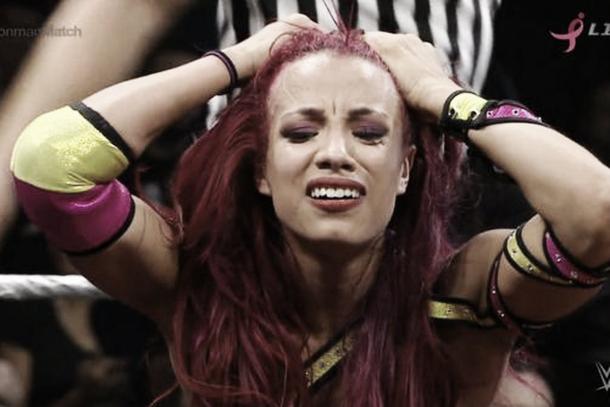 As Sasha returned this weekend to perform in WWE's house shows, it was her injury that caused her to remain absent that was the biggest shock as her concussion was the result of a freak accident.
Banks (real name Mercedes Kaestner-Varnado) collided with referee Derrick Moore during a 6-woman tag team match causing what was later evaluated as a concussion leading to her removal from events up until this weekend.
This injury despite being a one off "freak incident" as reported by Dave Meltzer led to McMahon's judgement of the performer as "injury prone."
Sasha's reply
It is unlikely that an employee of WWE will ever actively speak out regarding the politics that exist backstage (unless you are CM Punk) but superstars do tend to find subtle ways to make their feelings heard.
Banks did just that as she 'reblogged' a fan's comment towards her that read: "All the marks and smarks will look up and shout "We want Sasha!"... and Vince will look down and whisper "No."
An intense and meaningful comment that the popular clearly may feel is true, but Vinnie Mac's mind was once set that Daniel Bryan was nothing more than a 'B+ player' so maybe with the right fan backing, his opinion of Banks can be changed also.