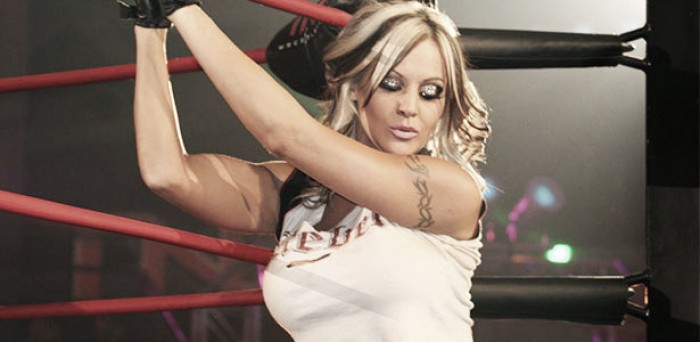 The WWE has long since been hailed on the same prestige as explorers searching for the holy grail, Velvet Sky seems to be hinting at a career that takes her to the grand stage of wrestling.
Despite a four-year career in TNA where Jamie Lynn Szantyr made her name recognisable throughout the wrestling world, it is often seen that Vince McMahon's company is the one itch that wrestlers are desperate to scratch.
Thanks to the rise of NXT, it has presented a glorious platform for free agents to roll through and stake their claim to become a star on the main roster, something that Sky may be keen to becoming a part of.
On helping the Women's Division grow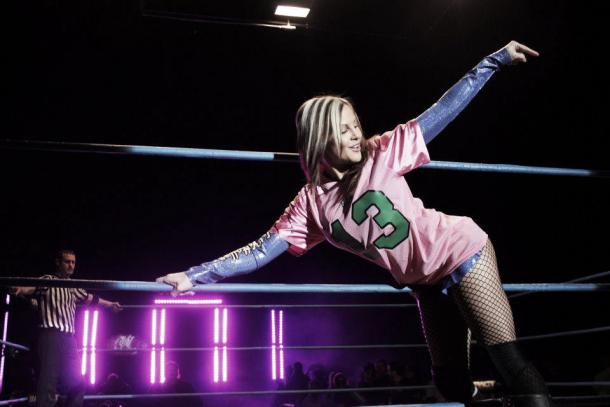 The WWE prior to WrestleMania 32 were all systems go on the new standard and style of women's wrestling with Charlotte, Sasha Banks, and Becky Lynch heralded as three women who could carry the division on the main roster to great new heights.
The 34-year-old thinks she would be a good fit in helping the women in the company develop even more due to her ability and years of experience in the ring.
She said, "The women there are killing it, and empowering and building up the women would be a great role for me."
On Bayley and Natalya
The former member of The Beautiful People also pinpointed NXT starlet Bayley as "fun" stating that "her energy" and "passion" are what people "feed" off.
She said of the former NXT Women's Champion "Bayley is so much fun to watch wrestle. She has so much energy and passion, and the people feel her energy and feed off that. She's so great at expressing herself, and she's so genuine."
Despite the mounting audience interest, there have been some matches that have belittled the females on the roster with Natalya often bearing the brunt of these questionable incidents but Velvet Sky thinks that regardless of this the Canadian is someone she can "look up" to and "respect."
She said "(She is) someone I would love to work with. I have known her a long time, and she is someone that I look up to and respect."
On wanting an opportunity in WWE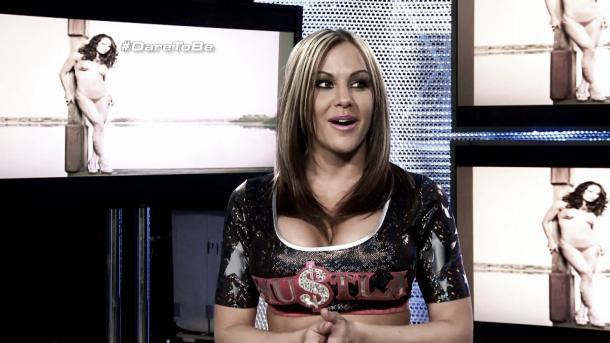 The promised land of WWE is not all what it seems but to many superstars it can be just that, the place of dreams, despite TNA being a respectable promotion their draw has never reached the same heights.
She said of people succeeding in WWE "I traveled all over the globe with them in TNA, so to see them excel on the level they are at now, I am so happy for them.
"You are never satisfied or fulfilled in wrestling until you get to the big leagues."
If Sky is trying to talk herself into gaining a role within WWE, she is certainly going the right way about it, with her flattering words clearly music to Vince McMahon's ears.
She said on if she has been ready to make that move previously she has "never stopped learning" so she is "glad" that she has "not worked there yet." Feeling that she is only now ready to make that move to the big leagues.
On what she wants out of her wrestling career she gave a definitive answer about where she wants to move to as she stated "All I ever wanted in the business was a chance, an opportunity. If I get that with WWE, I will give so much."