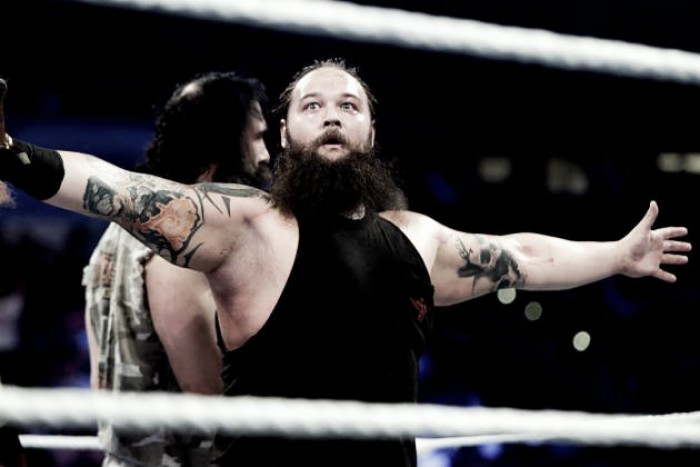 The leader of the Wyatt Family has rose to stardom since his debut on the WWE main roster in 2012 with memorable feuds with Daniel Bryan and John Cena taking his creepy character the summit of the elite level.
A recent calf injury has halted his babyface turn momentum but fans are still eagerly awaiting the 29-year-olds return which has recently been announced.
Bray Wyatt return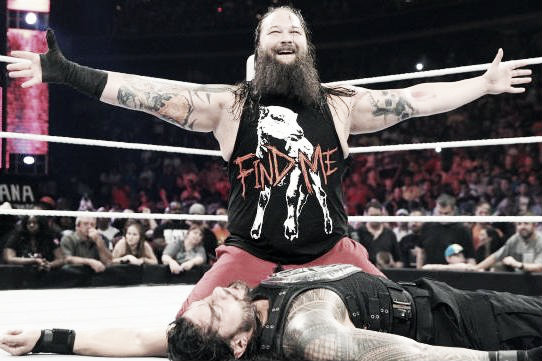 The New Face of Fear is set to link back up with his WWE colleagues on the road again next week which has sparked widespread speculation ahead of the Money in the Bank ppv on June 19th.
Although Wyatt is yet to be announced for Monday Night Raw or SmackDown the possibility of him making an appearance on any show is exciting news.
The Eater of Worlds has been out-of-action since sustaining a calf injury in a WWE Live event match against Roman Reigns which ruled him out of the Wyatt Family feud against the now disbanded League of Nations.
Possible plans for Wyatt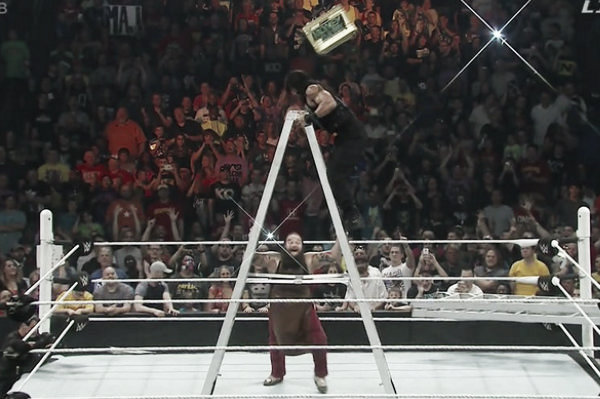 There are limited options for Wyatt to become a part of as the MITB PPV card is beginning to fill up: with Seth Rollins facing Reigns for the WWE World Heavyweight Championship and the questionable 'final place' in the ladder match being unclear.
If a seventh place does exist which was originally advertised for the match then surely Bray Wyatt has to be huge contender to take that coveted spot.
Despite Wyatt never having a match in the MITB Ladder Match, he had a huge say in the bout last year as he cost Reigns his chance to claim the briefcase leading to a series of grudge matches between the two.
A return at one of the biggest matches of the year with the chance to win a contract for a match at any time over the next year for the World Title would be some huge push for the returning former NXT performer, and would may finally suggest that those backstage see him as a star for the future,