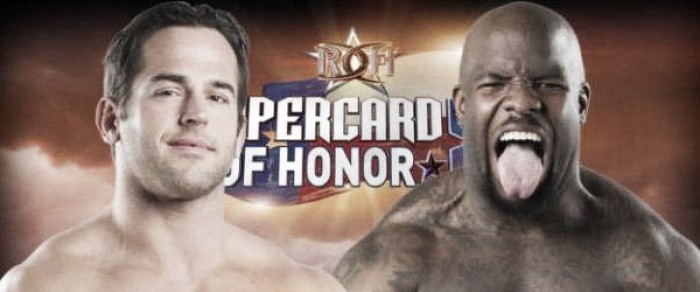 The WWE are looking to bolster their roster ahead of the impending brand split. The WWE main roster does have a decent amount of depth already but adding fresh talent and faces always helps.
NXT superstars will probably be brought up to the main roster during the brand split so there is a need for new faces for both the main roster and developmental roster.
WWE are reportedly looking to sign two Ring of Honor's superstars and one European independent wrestler once their contracts with their respective promotions expire in the next few weeks.
So, who are they?
Former Ring of Honor champion Roderick Strong could be headed to the WWE as his contract expires in the upcoming weeks. Strong has been linked with the WWE in the past and would likely fit in with the new NXT set up that has shifted it's focus to independent stars.
With his size, Strong also qualifies for the WWE Cruiserweight Classic and could easily fill a spot in the tournament if the WWE can sign him in time.
Former NFL player, Quinn Ojinnaka, known as Moose has become a revelation in Ring of Honor and has also been linked with the WWE for the past few years. He also attended WWE tryouts prior to signing with Ring of Honor.
Moose looks like a WWE star. He's six foot five so he has the size and physical ability. He has also improved in the ring significantly in the last few months.
The European superstar the WWE are reportedly looking at is Tommy End. End has performed all over Europe and has worked in America with Evolve and PWG. Similar to Moose, End has the WWE size and is a talented in-ring performer. He also has a unique look, something that can only be a positive within the WWE.
During a wXw show in Germany last week, End announced he was getting to his last appearance, for now, sparking rumors that he was headed to Orlando to join up with the WWE at the Performance Centre.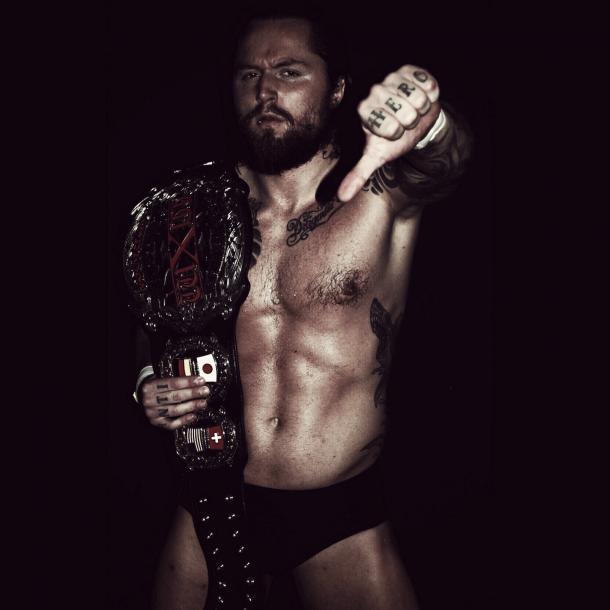 NXT or main roster?
If signed, it's likely all three would spend time in NXT learning the WWE way of production, in and out of the ring.
Of all three, Moose likely has the biggest potential and could make the step up to the main roster the quickest. At six foot five, weighing just under 300 pounds, he has the prototypical WWE superstar size and his athletic ability can wow a crowd.
Strong and End have potential but it could be a while before they make the step up to the main roster.