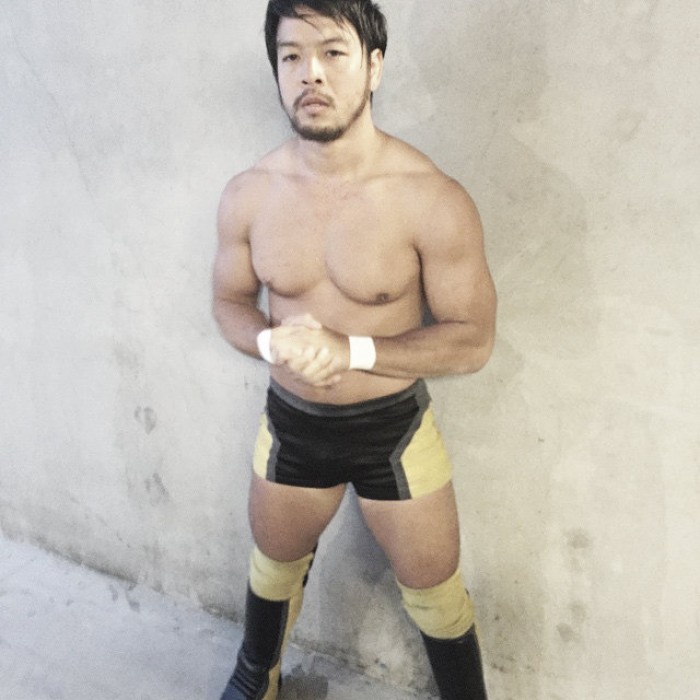 NXT The End press conference
What was talked about in the press conference? Well, most of everything was talked about from the mainevent to certain talents and contracts but one issue that was really brought to light was the condition of Hideo Itami and his shoulder. For weeks now it has been floating around that it will be very soon as to when Hideo Itami makes his ring return and that was adressed.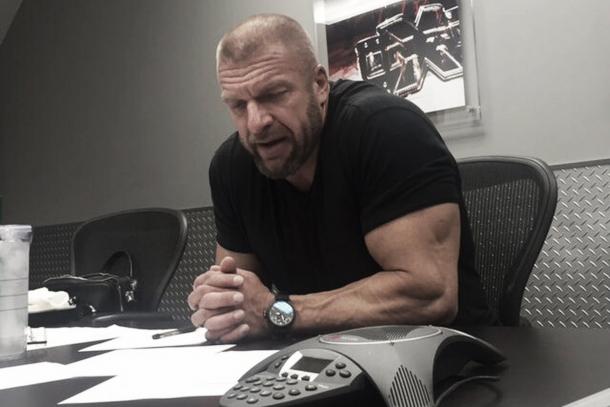 The injury curse wasn't just on the WWE main roster it was on the NXT roster too just not as bad, but it did take out two of the top guys with the same exact injury! Both Sami Zayn and Hideo Itami went out due to a injured rotator cuff, however, unlike Sami Zayn's rehab Hideo's wasn't straight to the point and an normal fight to get back to 100%.
It was reported early on that Hideo Itami was having a difficult time with his rehab but nothing was thought of it. Then it was reported that he was having huge set backs with his movement and the scar tissue and that is also what Triple H had to say about the matter.
What triple had to say on the matter
When asked about the matter of Hideo Itami, Triple H said that he couldn't go into the medical details too much but he had trouble with mobility and scar tissue in the past. It also should be mentioned that nothing has changed on Triple H's part as to viewing Hideo Itami him in the ring as a great competitor and he want's him to make full recovery before stepping into an NXT ring again as Triple H said he still thinks highly of him as a competitor.
Possible Plans upon his return
With the NXT brand being changed so much since he has been away this writer believes that it was Finn Balor who attacked Hideo Itami but what if it was Samoa Joe? He showed up at NXT Unstoppable the day Hideo was "Attacked" so that way he could just shoot straight up to the main event. It should be said that Hideo Itami has been gone from NXT for about a year now that CM Punk and Daniel Bryan are both gone so Hideo Itami can now both reclaim both of his finishes because if you didn't know Hideo Itami invented the GTS and made the running knee famous and they both were taken from him. Hideo Itami did hit the GTS on Tyler Breeze and it trended on Twitter for three days so if he does use the move it will be a big deal.