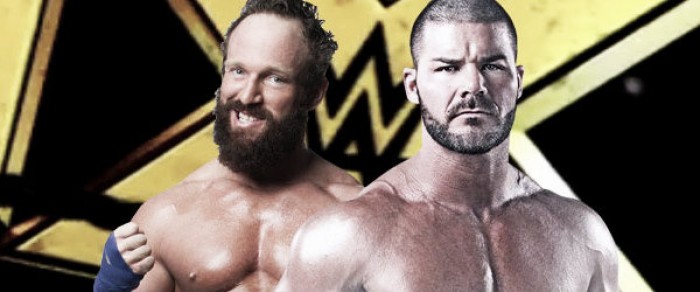 Well, it's been an exciting day in WWE news with the WWE Network special NXT Takeover: The End just hours away the NXT Takeover press conference just happened took place. It is really something to take in, the excitement that creeps up with these specials because we never know who shows up in the NXT arena which is why it's exciting and the conference call discussed two potential new stars as well as the rosters future.
Bobby Roode
It has been said that Bobby Roode had signed an NXT contract for some time after it was reported on wrestling observer newsletter after Nia Jax posted a picture of her and in the background was Bobby Roode sitting by himself. It was said that he had signed the contract but won't be starting for a while. Which is smart, you don't want to put one of the greatest of all time Bobby Roode in a nowhere feud that doesn't do anything for him. He might show up in NXT tonight as you never know who'll show up in the hottest thing in wrestling.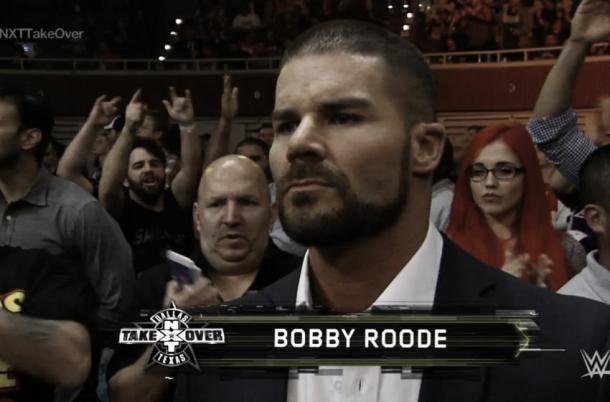 Eric Young
Most are surprised to find out that Eric Young has not signed yet he has shown up in NXT and fought a match against the NXT champion Samoa Joe and it was very strong showing. NXT is missing the underdog character since Sami Zayn has made his way to the main roster. People say it's going to be Tye Dillinger but he is a perfect ten so he can't be an underdog or even a face character, that's a through and through heel character. Eric young can elevate NXT and NXT can elevate Eric Young. It isn't a shock that he showed up there because he really deserves to be there and needs to be there at this point he smashed the glass ceiling a long time ago in TNA and now it's time for him to be the ultimate underdog in the WWE.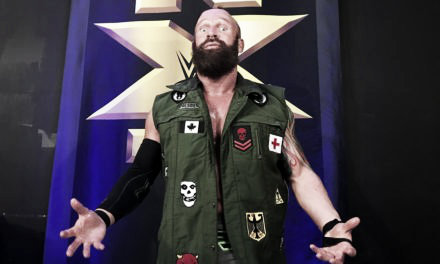 Triple H mentioned both men in his conference call and admitted he is a big fan of both men. The Game claimed he is currently working on contracts for both of them and that he looks forward to working with them which is a positive indication that they will be part f NXT in the future.
Big changes to the NXT roster coming?
During today's WWE NXT Takeover End conference Triple H mentioned that we will see the end of the Finn Balor and Samoa Joe series on WWE programming.
Triple H also said that NXT roster will look a lot different after the brand split, but he doesn't know for sure. Many have speculated this could be an indication that either Samoa Joe or Finn Balor will end up on RAW or SmackDown.