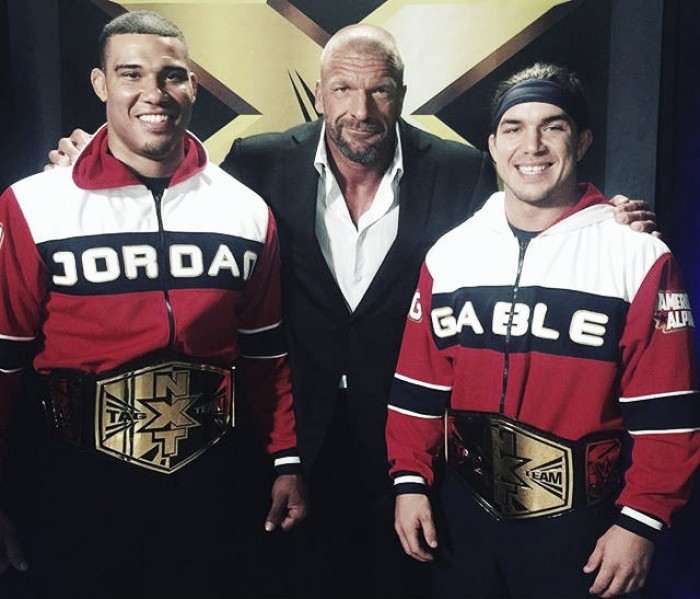 Hot off the heels of losing their NXT Tag Team Titles against The Revival at NXT Takeover: The End, it now appears that American Alpha maybe on their way to the main roster. However according to F4Wonline.com the plan was to have American Alpha retain the belts but Vince McMahon wanted Dash Wilder and Scott Dawson to win giving way to the rumors of a main roster call up for American Alpha.
All things must start somewhere
American Alpha began way back in May 2015 when newcomer Chad Gable tried to convince Jason Jordan to let him be his partner. This all came about when Jordan broke up his tag team partnership with Tye Dillinger. Since then they have gone from strength to strength as a team, Entering the Dusty Rhodes Classic where they were beaten eventually by Rhyno and Baron Corbin.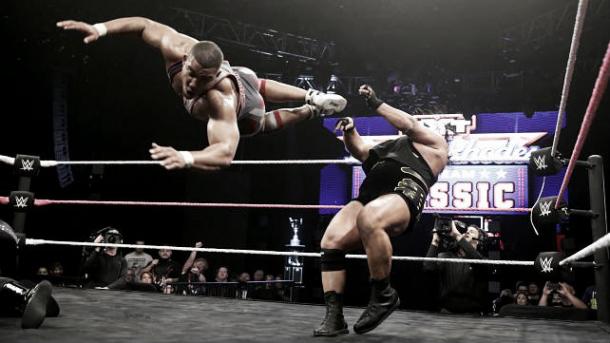 The pair began as a heel team but gradually began a face turn due to the heart and determination they would show against larger teams.
Championship Hunt & Success
Eventually, Jordan & Gable would face The Vaudevillians to be named the number one contender to the NXT Tag Team Titles a match which they won. Then came the biggest night in their lives as they went up against The Revival at NXT Takeover: Dallas. In what was a classic match American Alpha would go on to claim their first taste of WWE Gold. There reign as champions went on for 68 days. Throughout their reign as champions, there were fan favorites.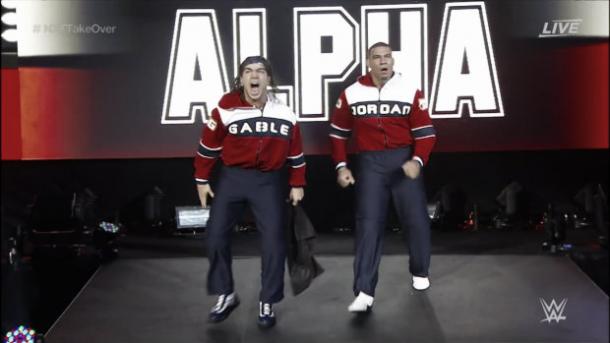 What is the plan for American Alpha?
Now the speculation is that Jordan & Gable will be called up as part of the WWE Draft which is coming up in July. Big E Commented about the potential call-up on Twitter by saying "See you soon, American Alpha. I'm just trolling. I know nothing." A lot of the WWE Universe seem to be hoping that a certain……..Olympic Gold Medallist Kurt Angle returns to help Jason Jordan & Chad Gable become an even better team.