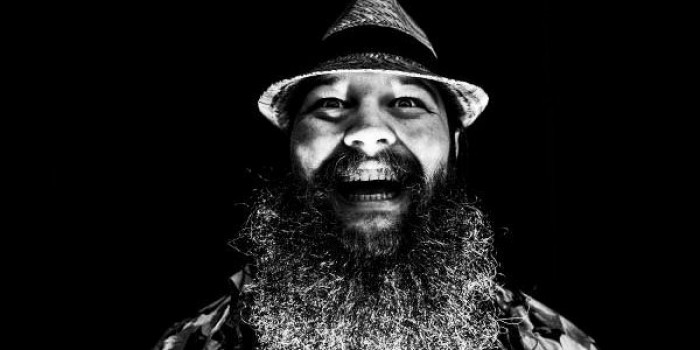 The curse
Let's see what actually happened with Bray Wyatt, what happened to him was terrible at the worst time possible for him and his family. When Bray Wyatt went out with an injury on his left calf there was an apparent face turn and it really was not specified by anyone, just the Wyatt Family attacking the League of Nations for no reason what so ever. This writer doesn't think Bray Wyatt can be a white meat babyface.
Since the beginning of Bray Wyatt has been evil now he has been dialed back for PG TV. If you don't know Bray Wyatt from the very start pre-NXT down in FCW he debuted in the ring doing a promo of how he burned his father alive, look it up this man cannot be a babyface but talks have surfaced as when they return they will be pure evil and this a very good thing because Luke Haper might be parting ways with the family. If it's just Eric Rowan and Braun Strowman they should be just evil one guy with a mic and two with a black and white sheep masks they should be evil.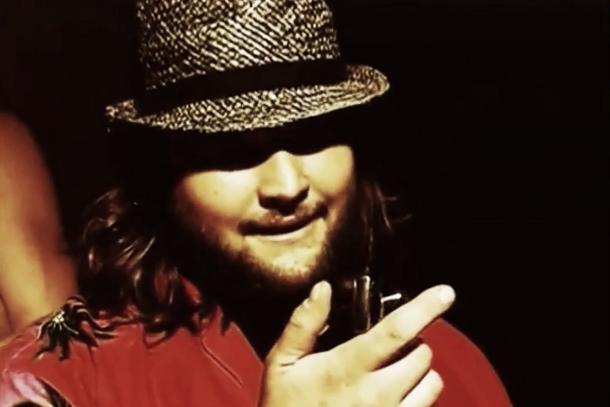 The Return
WWE has a great thing with the awaited return of Bray Wyatt and the Wyatt Family they have so many places they can show up and steal the show if they are heels or what the people want in a baby face Wyatt Family because WWE creative will not be putting Bray into or near the World Heavyweight title picture unless he shows up for Money in The Bank?
But they have a story waiting for them perfectly with Baron Corbin the Lone Wolf. It works both ways if they are the babyfaces it keeps Baron intense and he chases the sheep because he is the Lone Wolf or if the Wyatt Family are heels they take out the threat that is the Corbin now it doesn't make sense but Bray Wyatt could give a nature promo and make sense.