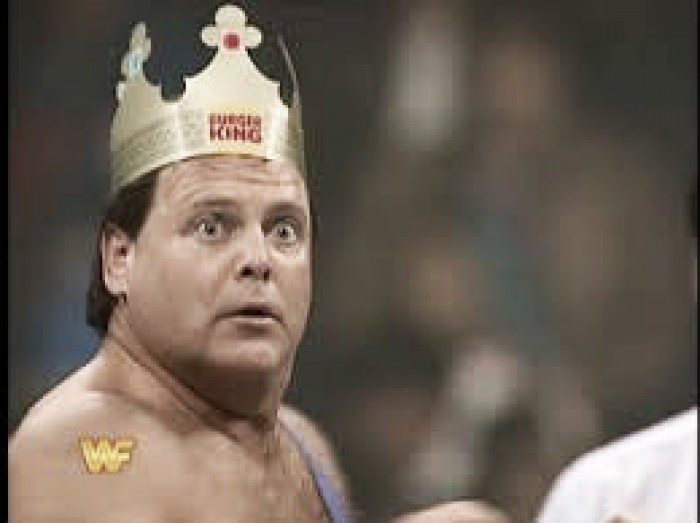 Oh my!
If things are to be believed it appears that WWE will be having separate Pay Per Views once the WWE finally do the brand split after SummerSlam this year. Not to rain down on this too much but we can take both pros and cons from this news. Let's just look at this now in a positive light, we get to separate the brands completely but the WWE Network is going to get a push from this because Jerry Lawler has said that they are only network specials.
Is this the end of box office Pay Per Views in the WWE? Apart from the big four, the WWE is keeping the brands separate away from the each other so they can really have their own identity so let's all pray that this doesn't mean Bragging Rights will return, maybe a one off event but hopefully we never get that ridiculous match or Pay Per View ever again.
What Jerry Lawler had to say
At the 38th annual Superman Celebration in Metropolis, Illinois Jerry "The King" Lawler told fans in attendance the WWE will be having two Network specials a month for each brand.
Can it work?
Yes it can but they need to put time into it, they can't go for six months down a road then suddenly say you know what guys half of you on RAW would be great so let's do a super show every week! Thanks a lot Johnny Ace, never come back with your people power.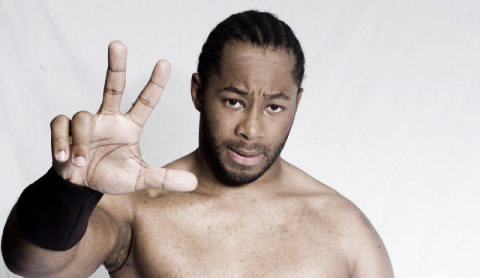 WWE could sign a couple of people to the company or they could have surprise return or WWE debut. Rumors have begun stating that after Slammiversy, Jeff Hardy is done with TNA, and has admitted he's itching for a WWE comeback and a Hell in a Cell match so it would be wise to leave him to his own devices if it comes to that, or talks of Moose signing with WWE if he just gets put on SmackDown or RAW that would be great. Now would also be the perfect time to get Jay Lethal to sign with WWE that would be a cool draft surprise.