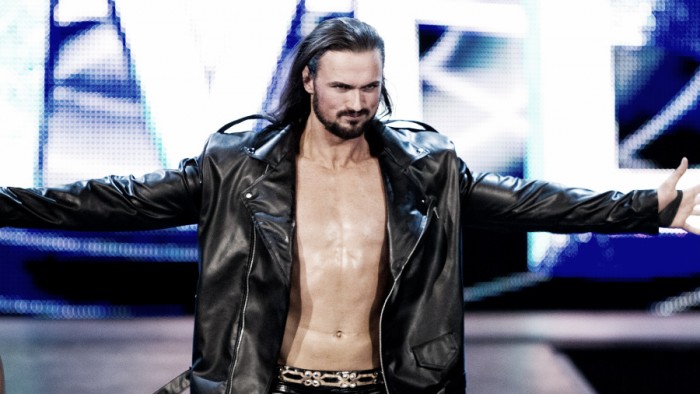 The WWE may have a roster with a number of superstars with the potential to be top guys for the company, but at times, it can lack depth. The WWE Universe can only sit through the same Jack Swagger - Jimmy Uso match so many times.
NXT is reportedly going to be raided for superstars in the brand split draft but nobody is quite sure how many NXT talents will be making the step up to the main roster.
It's easy to pick out a handful such as American Alpha, Bayley, Finn Balor and Shinsuke Nakamura but they've got to be split between Monday Night Raw and SmackDown.
This is where the former WWE talents come into play.
According to reports from PWInsider, the WWE is contacting former superstars about potential returns to the WWE. No names have been mentioned just yet but it quite easy to draw some conclusions.
People such as Carlito, John Morrison, Drew Galloway, MVP and Shelton Benjamin have all been touted as potentially returning by fans but actual information is quite limited for now.
Independent stars returning?
When superstars leave the WWE, they can easily go to other companies like PWG and Ring of Honor and put on fantastic matches, but they don't make the same money as they did in the WWE.
Money is still a huge factor in some decisions, as wrestlers may not have the longest career due to complications such as injuries. Having a great run in the WWE is where the big money lies. Having a great run means merchandise sales and even potentially becoming champion.
Alberto Del Rio looked set to have a great independent run with companies like AAA and Lucha Underground, but once the WWE comes calling, it's hard to say no.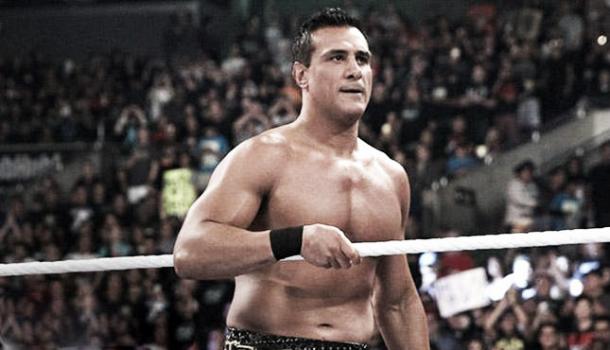 Returning better than ever?
Some superstars have to leave the WWE after an initial run to truly find their character. It's quite easy to be brought into the WWE early on into a career and think you've made it, but if you're relegated to jobber matches and no TV appearances, there's not much room for growth.
Superstars like Drew Galloway have fantastic runs outside the WWE, Drew himself is tearing it up with ICW in Scotland and putting on some fine performances with TNA but he'd be a bigger deal coming back to the WWE now than when he first started.