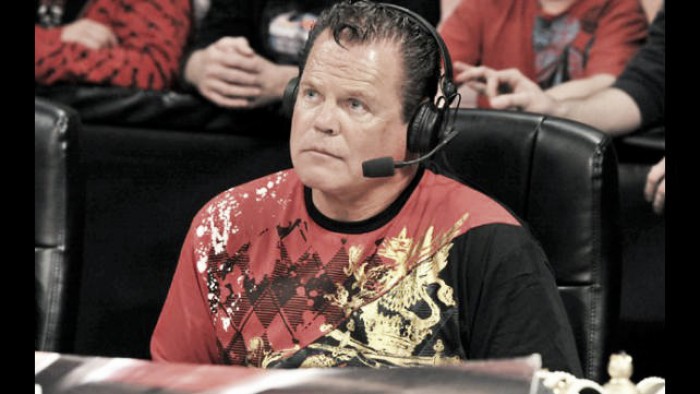 Jerry 'The King' Lawler has been an icon of the wrestling business for over 40 years but his career has hit a serious speed bump as the WWE have suspended the veteran following a domestic abuse incident.
The Memphis-born legend and his fiancé were both taken in for questioning and booked by the Shelby County Jail in the early hours of Friday and the incident is not looking good for the 66-year-old.
Domestic Abuse arrest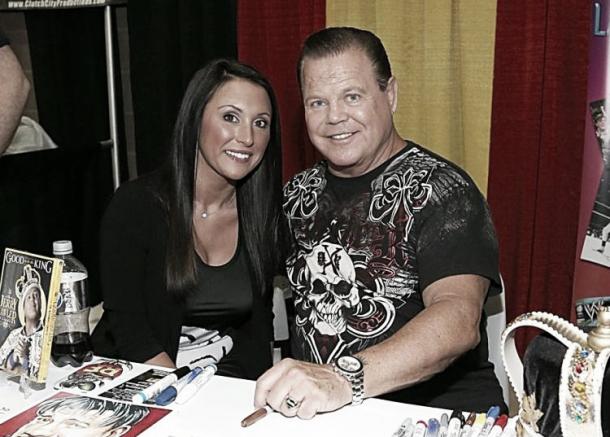 In what to the WWE Universe will seem very out of character, legendary commentator Jerry Lawler was booked by the Shelby County Jail following a 'violent confrontation' with his girlfriend Lauryn McBride.
The couple were involved in this incident at the veteran's home in East Memphis and the police were called to the scene in the early hours and the two were booked at 1am on Friday morning.
McBride claimed that Lawler struck her in the head and then shoved her into a stove while her partner, nearly 40-years her senior, said she began the assault when she scratched him in the face, then threw a candle at him and finally kicked him in the groin.
The 27-year-old allegedly claimed Lawler reached for an unloaded pistol, then subsequently placed it on the kitchen counter and told her to kill herself as the encounter took an even darker turn.
Lawler disagreed with the 'admission' and suggested McBride was intoxicated and that she was the one who brought the pistol into the kitchen.
The WWE have since suspended the contract of Lawler pending the investigation, they have zero tolerance for issues of domestic assault and this contributed to the release of Adam Rose last month.
Lawler's reputation
He was previously indicted on charge of allegedly raping a 15-year-old girl back in July 1989 but these were dropped after the female admitted her story was fabricated.
Lawler was arrested on March 16, 1999, after he threw a ticket at a police officer before then running over his foot.
His reputation is fairly positive despite the incidents with the law as he owns a restaurant in his home-state of Tennessee and made the decision to run for mayor of Memphis in 1999.
Despite being unsuccessful in his quest, he still managed to obtain 11.7% of the ballot being twelve of the fifteen candidates.
WWE Statement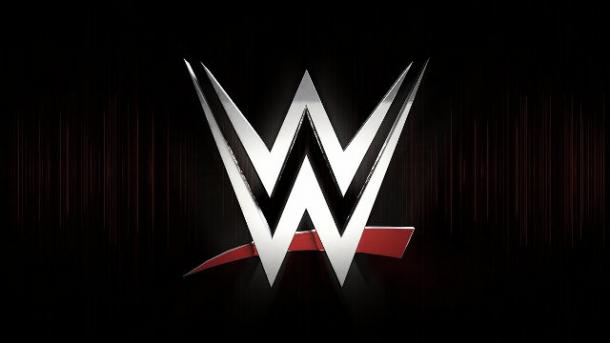 The WWE recently released a statement announcing that they have suspended Lawler 'indefinitely' following the incident - reasserting their standpoint on the matter.
They issued the following statement:
"WWE has zero tolerance for matters involving domestic violence, and per our policy, Jerry Lawler has been suspended indefinitely following his arrest."