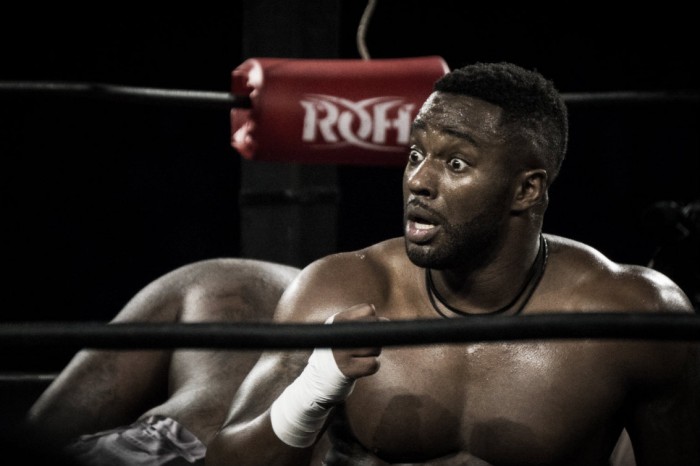 The opportunity to wrestle under the WWE name will feel like a major honor for many of the wrestlers on the independent circuit who are still yet to feel the spotlight from sports entertainment's biggest wrestling company.
The WWE announced several months ago their intention to create a 'Cruiserweight Classic Tournament' featuring many of the best performers from around the globe - one of these is Cedric Alexander.
The 26-year-old was handed a tryout match with the company in February and was given a rather strange request considering his build but several months later and he is set to compete in the tournament which has the potential to make stars out of every competitor.
On being asked to drop the pounds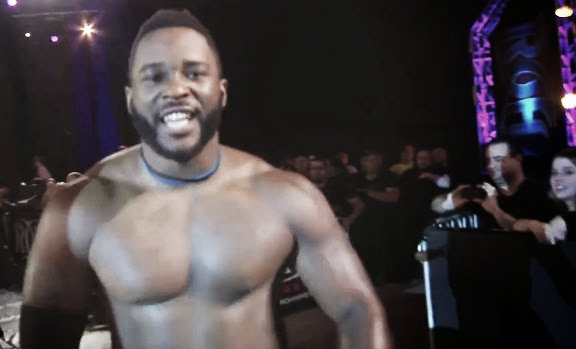 Weight for many people can be a touchy or even taboo subject with a lot of sensitivity involved the subject of a person's body weight should be approached with caution.
Alexander was not one of those people - when asked by the WWE to 'drop some weight' he was more than willing and eager to submit to their request as the spotlight of wrestling's grandest company was firmly in his sights.
He said "I received an opportunity from a try-out I had back in February. In my mind, I was just going to test my worth as a wrestler to see what critics thought of me because I was still wrestling for Ring of Honor at the time."
The chance to impress the decision makers of WWE was something the 26-year-old was not going to pass up and the prospect of competing under the name of the company was a pipe-dream until a secret encounter occurred.
He said, "I was pulled aside and asked 'hey could you drop some weight?" Rather than scoff at the request, Alexander was keen to obey as the man who encountered him said, "Could you drop some weight because your style fits well with this cruiserweight thing we have in the works."
The two-time WrestleForce champion replied with "Yeah, I will lose the weight as soon as I get home!" From that encounter he said, "It has been a journey of busting my butt non-stop to get down to 205 (from 230)."
On dream opponent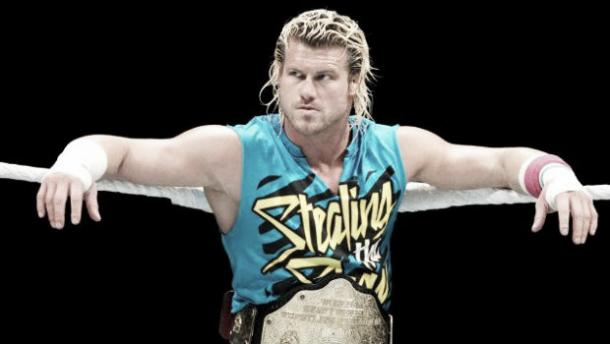 The stars of the wrestling business also have dreams too, the chance to square up to some of the biggest names in the industry in a once-in-a-lifetime match are the moments they work all their life for.
Alexander spoke of his dream opponent and gave the interesting answer of Dolph Ziggler, he said he was a "huge fan" of "his work."
The Queen City's Favorite Son was further complimentary of The Showoff as he said "I have never seen a bad Dolph Ziggler match. Never" he continued "He is just too good. He does things in the ring that most guys just do not do. He is just awesome."
There will likely be chances for some of the competitors in the CCT to earn possible contracts with WWE and Alexander may just be one of them as the chance to go one-on-one with the 35-year-old could take one step closer.
He finished with "I am a huge Dolph Ziggler fan and he is just amazing to watch."
On leaving Ring of Honor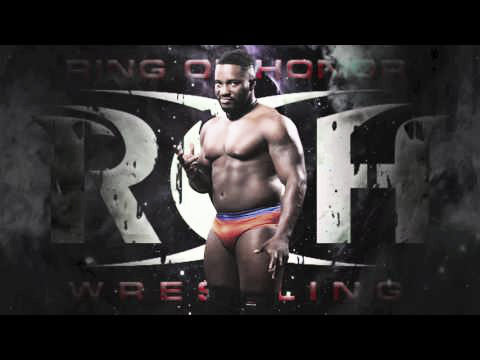 In terms of tradition, performing for ROH is up there with the top achievements in the wrestling business - certainly in America, however, he decided to leave the company in order to put all his focus on one thing.
He said, "I actually told ROH about the tryout I was having, everything was cool and the cruiserweight thing was just a one-time shot from what I understood so we will do this but ROH is still there."
During his time with the Rob Feinstein founded company, he achieved numerous things including forming a partnership in a tag-team with Caprice Coleman and also ending the undefeated streak of Moose at Global Wars' 15.
He said, "We just decided that it is better that I focus on one thing and not try to do (multiple) things at once."
Alexander said the door would still remain open to ROH as he said: "We left on good terms and if a time ever shows up that I can come back, then I will."
On what to expect in Cruiserweight Classic
The upcoming tournament has been kept very secretive and WWE are remaining tight-lipped on the subject but on what to expect, Alexander reveals some interesting and exciting stuff.
He said "I will probably be one of the highest-flying, hardest hitting guys in the ring. You can expect me to win this Cruiserweight Classic because I lost 22 pounds to get this bad boy and I am not going to do that for nothing.
The youngster has his eyes firmly set on winning the entire competition and his words show intent on his mind his parting words reinforce his intentions as he said: "I am coming out for a win."