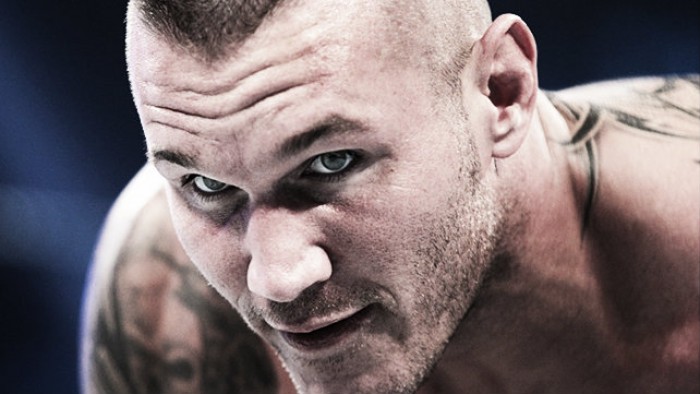 The question marks over the future of Randy Orton were at an all time high a couple of months ago when a number of superstars were released and The Viper's name was rumored to be on the same list.
Despite this, he still remains under contract with the WWE and is now edging a return to the ring following an eight months absence following an injury he sustained.
'RKO outta nowhere'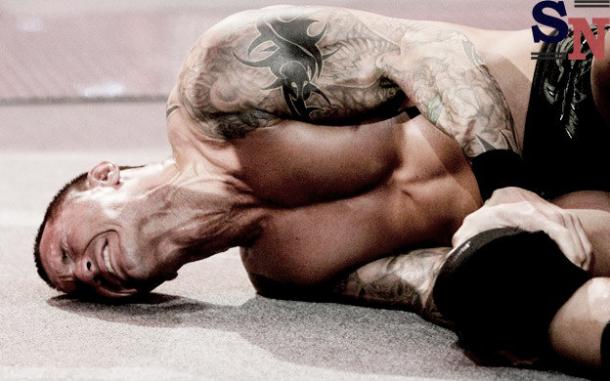 With a number of superstars recently returning including John Cena, and Seth Rollins the presence or lack of Randy Orton was a question on the lips of the WWE Universe.
The Viper suffered a shoulder injury back in October which ruled him out of active competition since and laid him firmly on the sidelines.
Orton has been signed to the WWE since 2001 and is a respected veteran of the industry, he was engaged in a feud with The Wyatt Family during his time of injury which was diagnosed as a dislocated shoulder.
The 36-year-old is expected to return in the next couple of months and has been announced for WWE's upcoming Live shows, he is announced as the top billing star for the house show taking place at the AT&T Center in San Antonio, Texas on August 28th which is just following SummerSlam - could this be signaling a return at The Biggest Part of the Summer?
The time off for the former Authority member will in the long-run be beneficial due to his history of shoulder issues, but after surgery, it is hoped it will have put an end to his troubles.
Orton versus Styles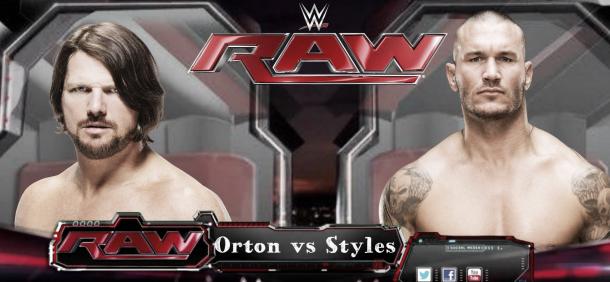 With Orton not currently embroiled in any feuds at the moment the subject of his next opponent will always be a hot topic, and one that his followers on Twitter were keen to understand.
AJ Styles currently has his hands full battling John Cena at this Sunday's Money in the Bank pay per view but after facing the Face of WWE - where will he go next?
Well, it seems that The Viper is keen to grab a taste of The Phenomenal One as in May he replied to a question on his thoughts of the former TNA performer.
He said "I think he's a great addition to the roster. Stand up guy. Def looking forward to snatching him outta mid air."
The prospect of Orton squaring off against the high-flying Styles is exciting, all though at this moment all plans for the Viper are being kept secret.