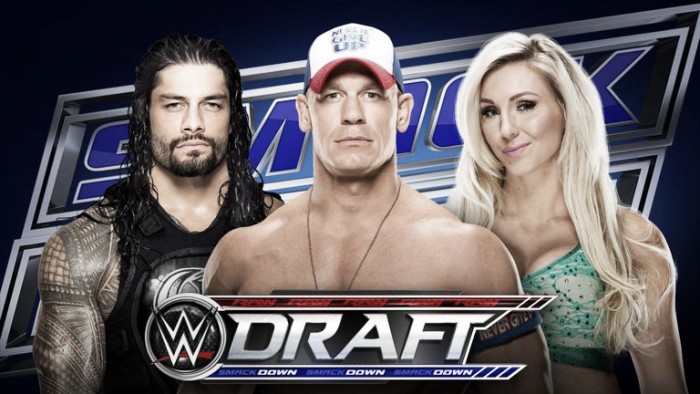 After weeks of speculation, the WWE has officially announced that they will hold a brand split draft. The draft will take place on the first live SmackDown on the USA Network on Tuesday, July 19th.
With the upcoming brand split, the WWE is promising unique rosters for each show so some of the favorite teams and superstars of the WWE Universe may get split up and sent their separate ways. It's an exciting event and it will be interesting to see if only top superstars are drafted during the two-hour live episode of SmackDown.
In the past, top superstars and teams were split up live on TV during the draft and smaller moves would be announced during the supplemental draft on WWE.com.
The WWE draft used to be an annual event but there is no word whether it will continue past this year.
The draft means speculation
One of the fun things about the draft is that nobody has concrete information about who is going to what show. Of course, John Cena and Roman Reigns are set to be on different shows, with many suggesting Cena could be the one to lead SmackDown and Reigns sticking to Monday Night Raw.​
SmackDown will also have it's own World Champion and it's easy to speculate that Cena will be the initial holder of the title and tie Ric Flair's record for most world title reigns, as a 16-time wrestling world champion.
NXT is also likely to lose a number of top superstars to the WWE draft, including American Alpha, Bayley, Finn Balor and Shinsuke Nakamura.
As the WWE builds to the draft, they will likely tease a number of outcomes, including who is going to be the General Manager of each show, who is going to have the first overall pick and who that pick will be.
Guessing who is going to be the first pick is something fans will debate for a number of weeks.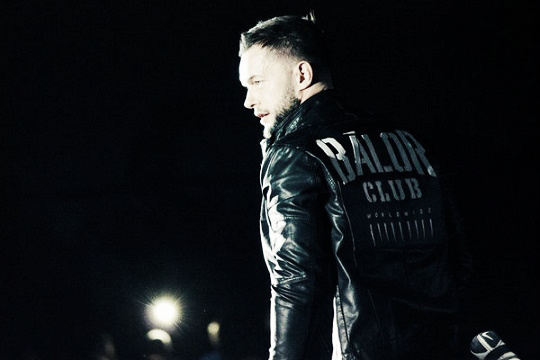 WWE statement on the draft and brand split
WWE have announced that the two shows will "compete with each other for television ratings, live events and pay-per-views."
WWE Executive Producer Kevin Dunn also commented on the brand split and WWE draft by saying: "This is an exciting new era for WWE in which we will yet again reinvent ourselves by creating a second night of compelling live television."
While on different nights, the WWE may find itself in a situation where fans are loyal to one show because of certain superstars. The brand split may also mean the return of SmackDown - RAW tag team matches at Survivor Series, where they both compete for bragging rights.