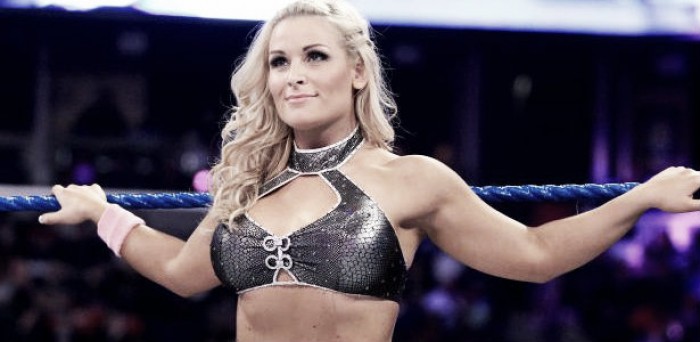 After coming close to the Women's Championship on numerous occasions coupled with her recent tag-team defeat at the Money in the Bank pay per view, Natalya's tenure was rumored to be coming to an end.
The 34-year-old is one of the most respected performers in the industry and is a nine-year veteran of the WWE and contrary to reports it seems that her legacy will continue despite the original rumors.
Natalya sticking it out with WWE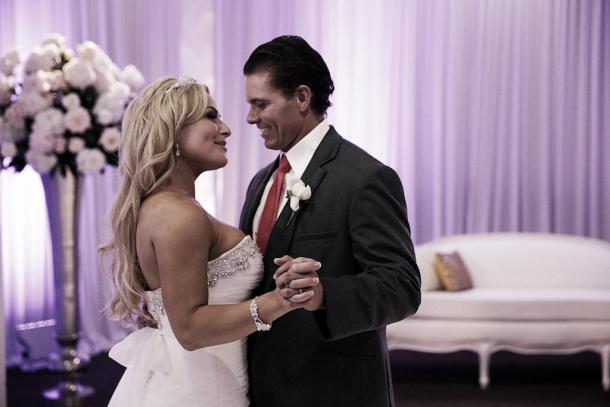 The internet is constantly full of rumors but this one was one that seemed to be legitimate and gathered momentum quickly since its birth.
Natalya was seemingly set to depart from the WWE once her current contract expires and this tied in with the recent announcement over Tyson Kidd's doubtfulness to ever work for the company again.
The pair married in June 2013 and it was believed that the 34-year-old was set to follow her husband out of the company in support.
Natalya was quick to deny these reports citing them as "totally false" - the reports were believed to founded by small-talk within the backstage of the company.
Natalya Heel Turn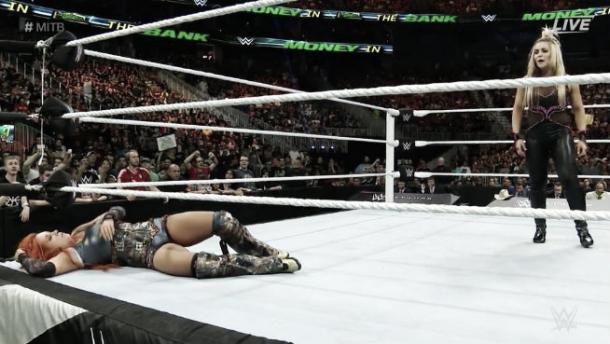 At the recent Money in the Bank pay per view, the Canadian put an immediate end to her friendship with Becky Lynch as following their loss to Dana Brooke and the Women's Champion Charlotte, she brutally attacked the Irish superstar leaving her in a heap in the middle of the ring.
Natalya had been a popular face up until that point and the narrative of her character switch was met with confusion as attacking her partner while she was still seemingly in the hunt for the top prize was strange.
Bret Hart commented on the storyline however and said he "liked it" the Hitman said it was a "nice little change for Nattie."
The Irish Lasskicker and Nattie look set to do battle at the upcoming Battleground PPV on July 24 in Washington D.C. in a grudge match that could take the two creatively up until SummerSlam.