 USA Gymnastics has announced that London 2012 all-around bronze medalist Danell Leyva, Donnell Whittenburg, and Akash Modi will be the three alternates for the U.S. Men's Gymnastics Olympic Team in Rio. The three narrowly missed out on spots for the five-person Olympic team and will be coached by Oklahoma Sooners head coach Mark Williams.
Whittenburg narrowly misses out on Olympic team
After a great start to the year with a second-place finish at the AT&T American Cup and an impressive performance at the Pacific Rim Gymnastics Championships, four poor nights of inconsistency seem to have sunk Donnell Whittenburg. The Maryland native who took home his second straight national title on still rings struggled with consistency at the P&G Men's Gymnastics Championships in Hartford and here at the Olympic Trials in St. Louis, placing fourth all-around over four nights of competition.
If needed, Whittenburg could be used on still rings and vault, where he placed second in Hartford and St. Louis combined. Though it has not been confirmed, it seems the 21-year-old is the presumptive first alternate for Team USA in Rio.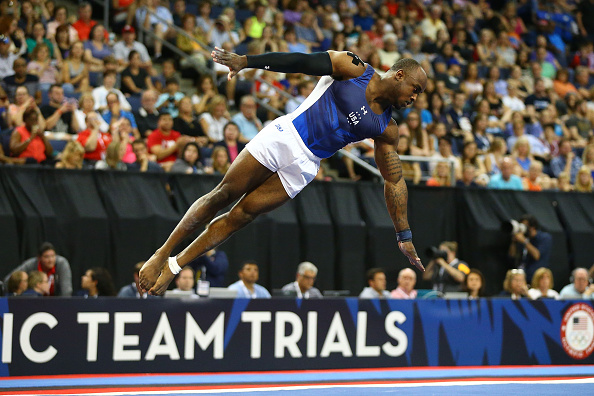 Leyva's comeback falls just short for second Olympics
After puncture wounds from separating a dog fight a few weeks earlier cause Danell Leyva to be clearly far from his best, the Cuban-born Miami resident fell just short of a second Olympic berth. The London 2012 Olympic all-around bronze medalist impressed on parallel bars and high bar, but his efforts seemed to little too late, just missing the selection for a second Olympic team.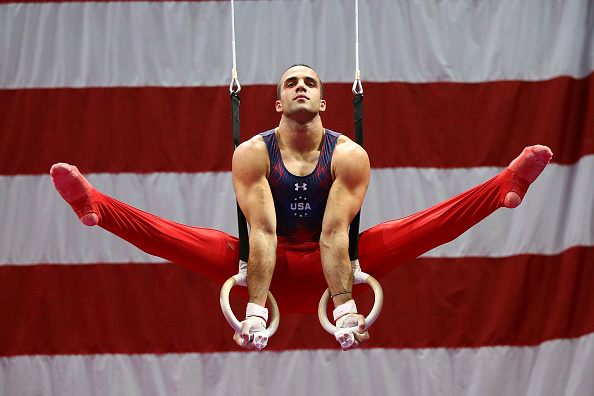 The role of an alternate in the Olympics
For the alternate athletes, while it may be tough to have been so close to their lifelong dream of the Olympics, they have to be ready at any moment to potentially sub into the team. The three alternates train and travel with the five-person Olympic team, and should one of the gymnasts withdraw due to injury, the USA Gymnastics Olympic Committee would decide which of Whittenburg, Leyva, and Modi would be added to the team.