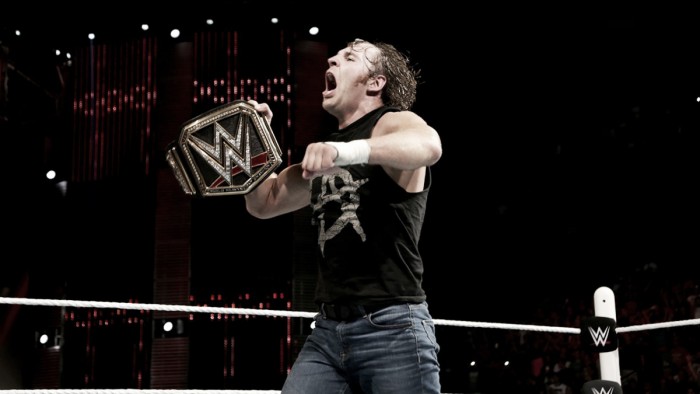 Ever since the brand split was announced to be returning fans have speculated about where superstars will end up and what wrestlers are returning to the company, but one of the most important questions on the WWE Universe's minds has been what will happen with the WWE World Heavyweight Championship. Today it seems that the WWE have provided some answers to that by rebranding the World Title back to it's original WWE Championship.
The belt going back to its original name, prior to the unification with the Heavyweight Championship, has sparked belief that both brands will now get a World Title each for their stars to compete over.
Name Change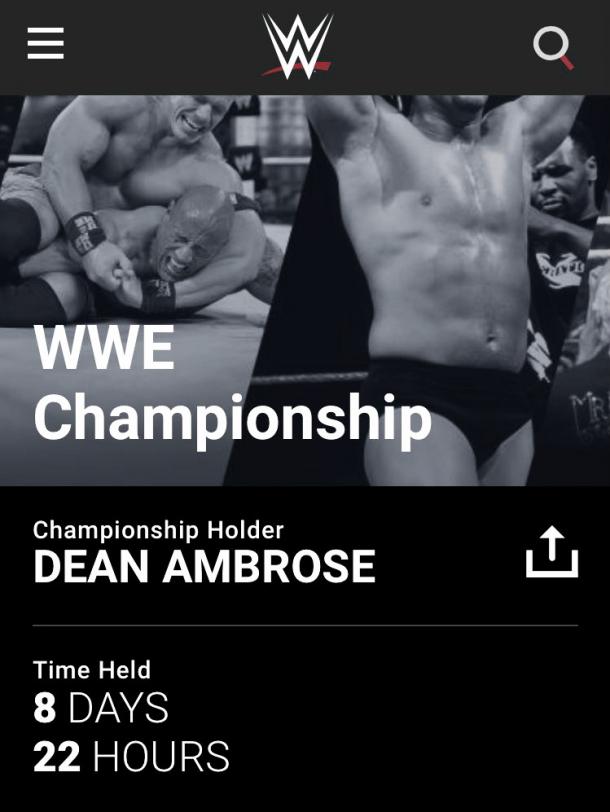 The change in name has gone very much under the radar with no major announcement taking place from either WWE or the current champion, Dean Ambrose, yet some subtle references have allowed fans to know the change is official. On Monday Night Raw, Ambrose was announced as the WWE Champion and the belts name has been altered on WWE.com.
Right now the decision to change the name makes very little difference other than what people call the belt, but once the brand split comes around it could play a significant impact. The reason the name has been changed is currently unknown but the only obvious reason would be that the company is hoping to have two different World Titles.
The Benefit
There are clear benefits to having two different World Titles with each brand allowing someone to be a top superstar, giving them a chance to prove they are capable of being the number star in the company. Having two belts makes it more likely for stars such as Kevin Owens and AJ Styles to one day become a World Champion, whereas with one belt the company will be more hesitant to give newer stars a chance.
Whether or not the company decides to bring a second World Championship remains to be seen, but it will likely be revealed during the brand split episode of SmackDown.