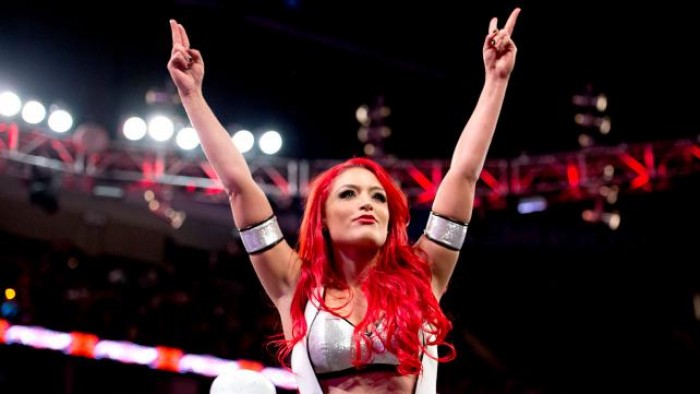 WWE have had a nightmare 24 hours after it transpired that three of their employees had broken the obligations of their professional contracts.
Eva Marie is the latest victim of the Talent Wellness Policy epidemic that is sweeping through the company although the exact reason for her suspension is not known.
Comes the most stylish, elegant and most recently suspended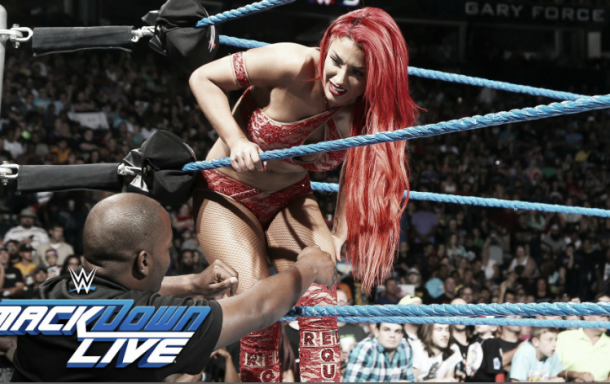 The shock announcement published on WWE.com announcing that the 31-year-old would be suspended following her first violation of the Talent Wellness Policy.
Yesterday, both Alberto Del Rio and Paige were handed suspensions, but it is not believed to be related to Marie's; although there has been speculation that is could be a work in order to further promote the former NXT star.
Over the past three months a number of performers have been found in violation of the policy with Roman Reigns' publicly addressed on television, and the former Shield members position in the company was effected in a negative away as he drifted away from the main-event picture.
Marie was in the middle of an unusual push as her character dealt with a number of issues that halted her from competing in the squared circle, drawing huge heat in the process from the SmackDown Live crowd.
The model was due to be competing at this Sunday's SummerSlam in a six-woman tag-team match teaming up with Alexa Bliss and Natalya to take on Becky Lynch, Naomi and Carmella, in what would have been her first televised match following the brand split.
Currently due to her suspension it is looking likely that Miss All Red Everything will not be competing but while she has quickly ascended to being one of the most resented figures on the blue brand, this announcement will only further her hostility with the WWE Universe.
Suspensions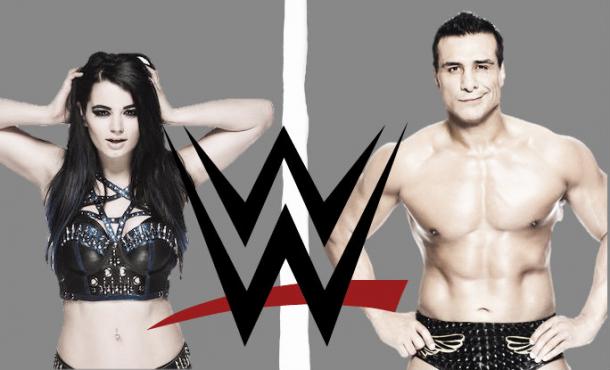 In late 2015 and early 2016, the wrestling company seemed to be struck by a curse of injuries to a number of their top stars with John Cena, Cesaro, Seth Rollins and Randy Orton all ruled out of competing at WrestleMania 32.
Now it seems that the performers are experiencing a different kind of curse as four superstars have been suspended over the past three months for breaking the Talent Wellness Policy.
Brock Lesnar's failed drug tests in the build up to his fight against Mark Hunt at UFC 200 was viewed with eager eyes to see if the WWE would punish The Beast, but they opted against it.
The company said that only "Full-time" employees are subject to the policy which covers a wide variety of issues not only substance abuse but behavior also, which is the suspected reason being the suspension of Del Rio and Paige.