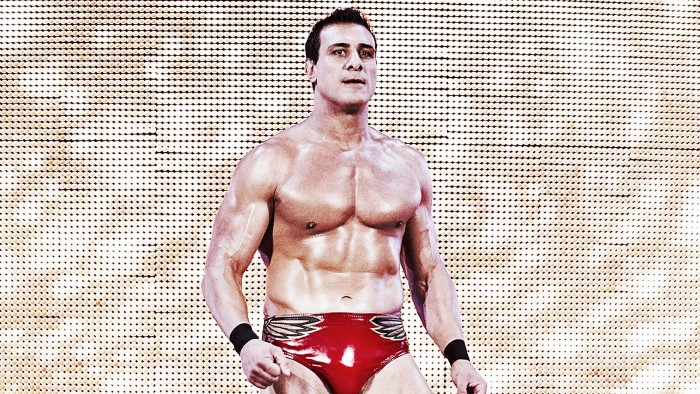 Alberto Del Rio has never quite been able to find his groove in the WWE; especially not the second time around.
Paige, on the other hand, has faded away from the Women's Championship and has barely been present on television for a number of months.
While one of the performers is approaching the end of their career in WWE the other has only just begun, but could their separation to separate brands spell the end of their careers in the company.
Del Rio set to leave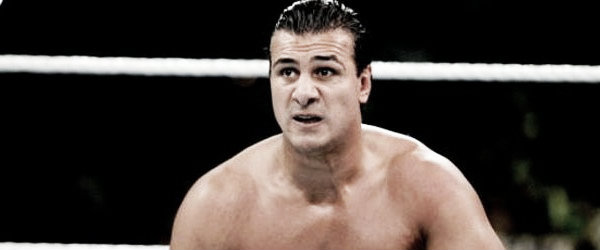 The anger and frustration of Del Rio should come as no shock as the 39-year-old has been upset regarding his use within the WWE for a number of months.
A first-night win over John Cena at Hell in a Cell, capturing the United States Championship will be the highlight of his return which is now likely to come to a premature end.
Things went from bad-to-worse recently as the Brand-Split caused the veteran and his partner Paige to be split up with the Mexican heading to SmackDown Live and the former Diva's Champion transitioning to Monday Night Raw.
As if things could not get any worse for the pair, they were both suspended last week for violating the WWE Talent Wellness Policy resulting in a 30-day suspension with the reason not yet disclosed.
The performer recently asked his lawyers to inform the company that he wants to opt out of his current contract with his time with the promotion coming to a premature end.
Just like Ryback, Del Rio feels he has been fed false promises with many opportunities ultimately not coming his way including the hollow suggestion of a main-event push that never came to fruition.
The last time Mexico's Greatest Export appeared on WWE television was in a losing effort against John Cena during an episode of SmackDown on August 19th; he has since been removed from all of the upcoming shows.
It was reported a month ago that there was brewing animosity between Triple H and Del Rio, with the Vice-President of Talent Relations wanting the performer out of the company.
If the former World Champion is rumored to have inserted an 'escape' clause into his contract enabling him to leave if he so wished, he is expected to have a number of options on the table with Lucha Underground a possible destination.
Paige's Status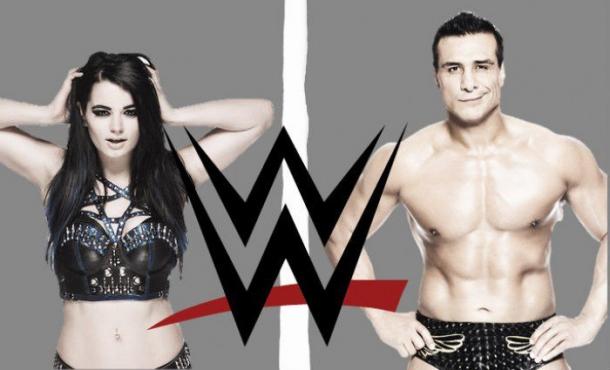 Regarding the status of Paige; the performer is still serving her 30-day suspension but is likely to remain with the company even despite her partner leaving.
The British performer was upset regarding her and Del Rio being separated to different brands with the rumor of backstage officials purposely breaking them up.
Paige has been tipped for a huge future in the WWE although she is currently not being used anywhere near her current potential but with Del Rio expected to leave months prior to the brand-split, they opted to split the two up beforehand.
Before her suspension, the former NXT Women's Champion was nursing a number of injuries but once her 30-days are up is expected to return to action.
While big things are tipped for her, she has not appeared on WWE television since June 27th as she competed in a winning effort teaming with Sasha Banks against Charlotte and Dana Brooke.
Her last championship match came just seven days prior to her last appearance as she came up short against The Nature Girl but despite her losing effort, there will be many more opportunities in the future.