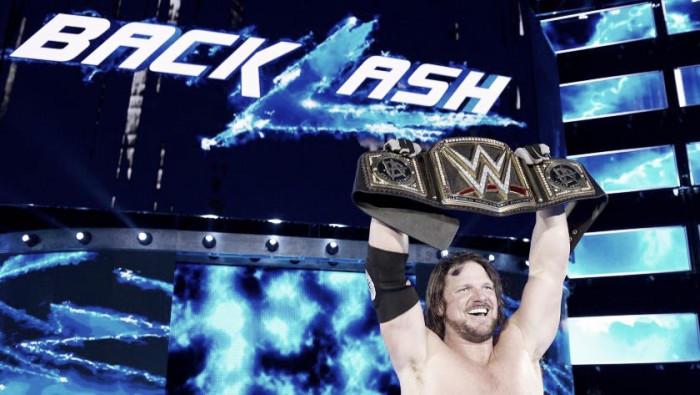 When AJ Styles captured the WWE World Championship at Backlash hardcore wrestling fans couldn't believe that the former face of TNA had actually picked up a championship in the WWE, but according to reports on NoDQ.com, that is an image we can get used to seeing.
It has been reported that Styles is set to receive a lengthy run as champion and he isn't expected to drop the belt anytime soon as company officials have been very impressed with him since entering the company.
A well deserved run
The officials are not the only ones who have been impressed with AJ, the WWE Universe has backed him ever since his debut at the Royal Rumble and despite him being a heel his in-ring talent is well respected as he has been the best performer in the company this year.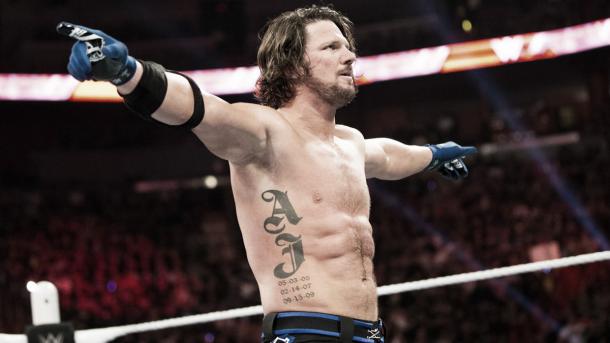 With the return of John Cena teasing the idea of him drawing level with Ric Flair's World Title record, it is worth noting that Cena will be taking time off again soon to film his new T.V. show and unless he can arrange time to appear for the WWE it wouldn't make much sense in him winning the belt right now.
Dean Ambrose is currently in a tough spot as his run as champion was fairly underwhelming in most fans opinion and he showed more of an edge on SmackDown this week after dropping the title. It is likely that AJ now keeps hold of the belt for the foreseeable future and therefore when he does lose it will be a bigger deal.
With No Mercy taking place next month the blue brand will now be pushing the triple threat which is set to be a blockbuster of a main event featuring SmackDown's three biggest talents. But with Styles likely to defend and then face Ambrose in a singles match there are still other options afterwards with Randy Orton waiting in the wings for a potential feud, something that fans have been waiting a very long time for.