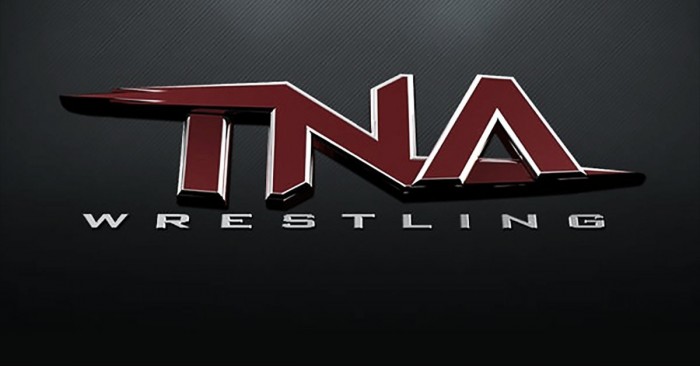 Total Nonstop Action was at one time, one of not only North America's biggest rising promotions, but one of the most important in the world.
With names like Samoa Joe, AJ Styles and many others already abandoning ship following previous payment issues and a lack of ambition, they seem to now be floundering with no real plan.
Their biggest pay-per-view of the year, 'Slammiversary', was almost unable to be showcased due to a lack of funding. However, with Billy Corgan at the helm, some important decisions are likely to be made.
TNA to be sold

With the rumors that TNA would be subject to a buyout, eyes immediately diverted to WWE who have in the past "bought their competition" in the words of owner Vince McMahon who purchased WCW in 2000.
While the Jeff Jarrett founded company is barely a 'rival' by today's standards, what it does possess however, is the huge collection of footage that has helped the likes of the WWE Network become huge hits with fans.
When WWE purchased WCW, few could have predicted the rise in the demand for video and foreshadowing the success of the network may have prevented any sales taking place in the first place.
However back to the present, TNA seem intent on selling up, but would rather that be to an investor who continues to run and promote the product rather than one that will close up shop altogether.
WWE would likely be interested, but as of yet no official bid has been lodged. One company has as Ring of Honor have submitted an offer.
While allowing TNA to be out of the clutches of Mr McMahon, their future would be in no way secure in ROH who would likely only use the offer so they can continue their television deals, with the likelihood of their purchase seeing the company becoming defunct.
With few enticing offers on the table, the offer that will probably be presented by WWE, while grand in price would mean the company also going defunct, with the library of TNA their main mindset, with no promise to continue to run the promotion.
Stumbling blocks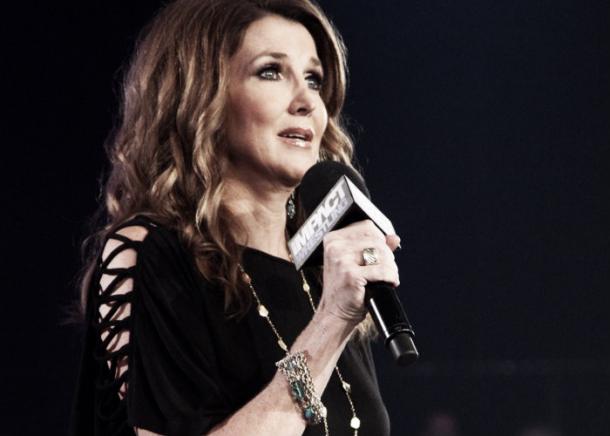 Sales of any company are never going to be as straight forward as they seem on the outside and the likely sale of TNA is no different.
While Corgan seems intent on selling up for the good of the promotion, he does not hold a majority stake; that rests with Dixie Carter who owns 70% of the promotion.
The former president has always held the company close to her heart but time to reminisce is not now as TNA still need north of half a million dollars just to fund their upcoming tapings as well as Bound for Glory.
Corgan however is in talks to become the majority owner of the promotion, he spoke to the New York Post and said "I would love nothing better than to stand up in front of everyone and give a clear picture of where this company is and where it's going."
With time running out, they need to get a plan sorted and fast and pray that an investor sees the potential they once clearly possessed or risk losing near 15-years worth of hard work, if the company does indeed go bankrupt.