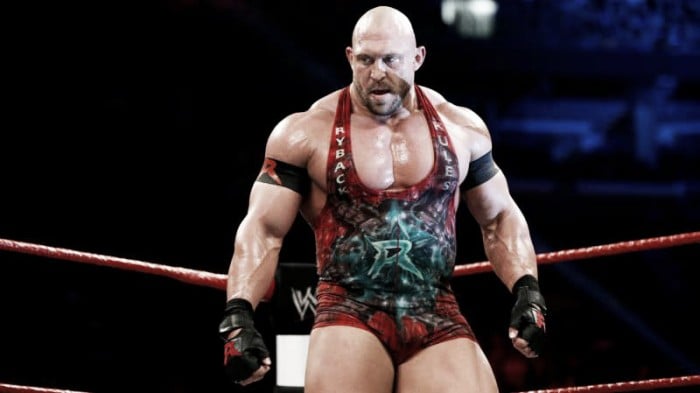 Ryback has been very open in discussing his life during his WWE run since parting ways with the company, talking about a variety of topics on his new podcast and he continued in that way in a recent interview with ESPN.
On butting heads with Vince McMahon
Over the years there have been many stories regarding superstars arguing with Vince McMahon and Ryback isn't any different. The Big Guy discussed how he and the WWE Chairman would clash, especially during the time of Ryback's book reading angle.
The former WWE star claimed that Vince would state, "well, they don't want to hear you talking about books." One reason Ryback believes his former boss couldn't look past the reading angle was because of his "old school, tough guy persona" and despite having several "talks" it was clear that things wouldn't change. Ryback didn't believe that fans would question him or think he is a "sissy" because "when that light goes red and I'm out there fighting... I kick ass."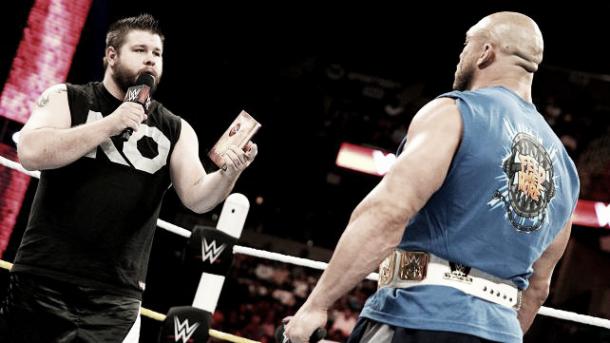 On if the company buried him
It is fair to say that Ryback was pushed strongly during his first run and he believes that was down to his hard work as he would "get over" during the time he had, but the problem was that he would never win the matches during the "big moments." He believes that it doesn't "take a genius" to know that if you "don't win the big ones from time to time" then it becomes hard to "get some momentum."
Following his strong early push, Ryback eventually lost his steam and found himself in short matches, something that the Big Guy didn't appreciate. He explained how "you can't have a guy like me go out there and lose in two minutes" as it makes a superstar look weak. Ryback claimed how all those results simply tell the fans that he is "a piece of s**t" something that he never really recovered from.