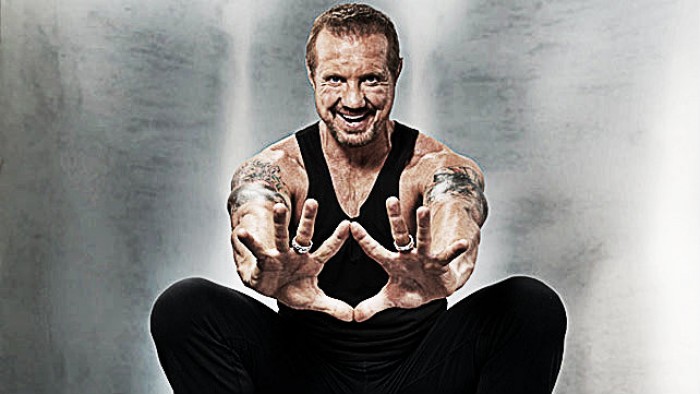 There is not much to say about Goldberg that has not already been said. With the veteran rumored to be making his way out of retirement soon, he is still a popular figure in the professional wrestling world.
While in WCW however, he was a global phenomenon and one of the bright sparks to come out with his reputation still intact following a dismal final few years before the company's extinction.
The 49-year-old performed in some of his best matches alongside Diamond Dallas Page but it seems that one truly important booking decisions may have come to light, with the truth still kept tight lipped.
DDP to break the streak?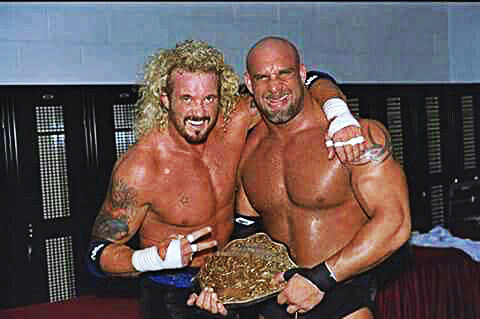 Goldberg's streak saw the former American football player acquire 173 victories, with the actual number believed to be much lower.
However, the man who was fortunate enough to end the streak was New World Order member Kevin Nash, who was forced to use a taser gun to earn the win.
With his streak no longer achieving the same recognition that it did back then what would have happened if it was a WCW original knocking off the former World Champion?
According to DDP, he overheard Dusty Rhodes mentioning that it was supposed to be him ending the streak of Goldberg as he appeared on 'The Tomorrow Show' with Keven Undergaro.
He said "I never asked [Eric] Bischoff this question, it was just recently in the last year or two that I heard it before Dusty died. But he said that uh because Goldberg was about to come out on Entertainment Weekly and the T.V. Guide and all that wearing the belt and he did not't want to confuse the people."
The veteran who is a featured character in the upcoming WWE video game 2K17, has long stated that his favorite match of his career was against DDP at Halloween Havoc in 1998, the night he was allegedly supposed to drop the title.
He continued "To me, if I'm the booker I'm thinking you beat him, kill that streak and then beat him [DDP] back the next night… let's see him go at it again tomorrow night."
Whether or not is true, is irrelevant nearly 20 years later, as both men went on to become superstars and the shining lights in a company that was defunct less than three years later.
Goldberg appearing at Clash of Champions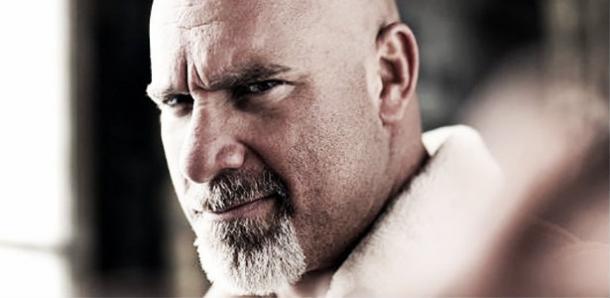 The rumors of the veteran appearing in WWE sometime soon continue to persist, although neither himself or the company have confirmed any details yet.
He was set to guest star on Eric Bischoff's podcast this weekend, which would have been in the same place that Clash of Champions was taking place.
Naturally this prompted many to infer that he would be at the pay-per-view but this seems unlikely as the two are no longer planning the podcast.
There still remains a glimmer of hope that he could appear at the show which was formally a WCW event but even still with Brock Lesnar not expected to be there, it seems unlikely.