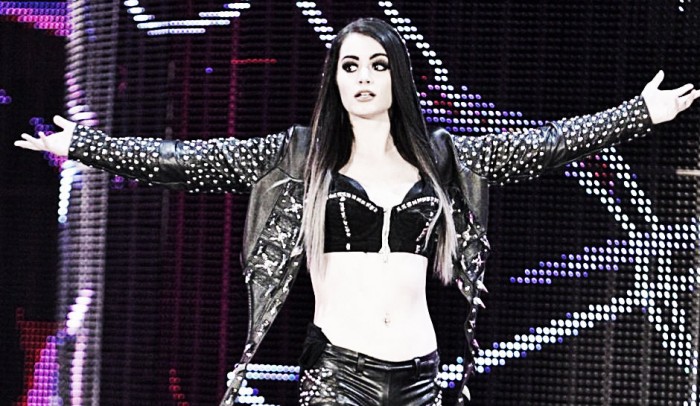 With Monday Night Raw currently exhausting all options when it comes to the WWE Women's Championship a new, fresh superstar return would have been a great addition.
Paige has been absent since early August when she suffered a shoulder injury, that has since worsened and the root cause of the issue has now been identified.
Return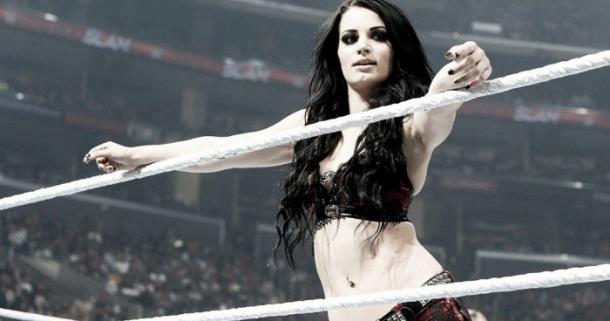 With surgery imminent on the 24-year-old's neck, it is likely she will be out of action for a number of months with excessive rehab needed for such a sensitive injury.
The neck issue has been a recurring theme for many in the WWE locker room with Daniel Bryan's career, for example, coming to an end following a similar but more serious injury.
Paige, however, announced her impending surgery via Social-Media as she said, "Been quiet for a while. Time to get the neck fixed so I can come back and kick some a**. Thanks to Dr. Uribe yesterday. One of the best doctors I've seen."
With such a serious surgery following months of presumably pain and suffering the former Diva's Champion said that this experience made her contemplate about what her and fellow performers actually go through.
She said, "Gave me two great surgery options. Makes you think about risks you have to take when it comes to this business, the things you put your body through to entertain the masses."
However, she has made it clear that she has no reservations about her career path and decision to entertain fans each and every night.
She finished with "Still wouldn't change it for the world. Thanks to everyone for the continued support."
Alberto Del Restaurant
With his WWE career now in the past one of Alberto Del Rio's next ventures involved sitting down and tucking into tasty Mexican food rather than high impact wrestling matches.
The veteran's restaurant opening has however been delayed for reasons out of his hands as the current independent performer and Paige announced on their social media accounts.
As of yet, it is unknown as to when the opening of 'La Cantinita' will occur but it should be in the next few weeks.