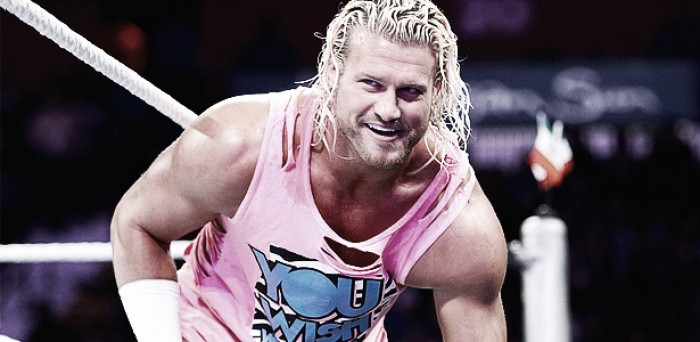 It was announced on this week's SmackDown Live that at No Mercy the Intercontinental Championship match will pit Dolph Ziggler against The Miz one last time after several failed attempts to win the title by the Showoff. However, this match has a twist, to be able to get the shot at the belt Ziggler had to put his career on the line, meaning if he loses he will be leaving WWE.
Career - title stipulations are not seen often, making this match a big deal, and has the WWE Universe speculating the future of Ziggler's career. Sometimes when people's careers are put on the line the WWE find a loophole and a way around the situation, on the other hand, sometimes it really does spell the end of someone's career with Ric Flair being an example.
It is Flair himself who has shed some light onto what Ziggler's future might be during his podcast, The Ric Flair Show.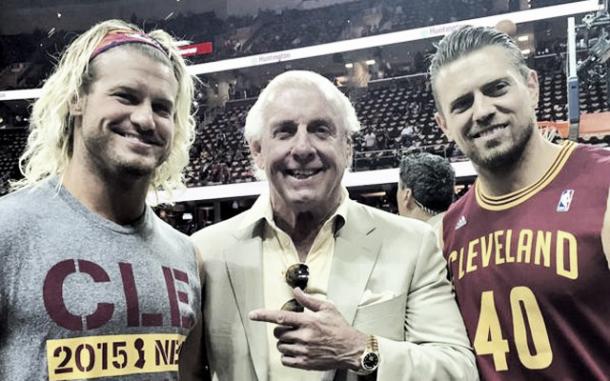 Flair's thoughts
Flair was discussing the Ziggler's future on his show and he revealed some news that might provide an answer for what is scheduled to happen at No Mercy. The Nature Boy stated that he has head Ziggler's contract is finished and he set to be finishing with the company with this being his final feud with the company.
Flair is a big fan of Ziggler, something that is widely known, and he stated how he hoped the news wasn't correct but he did also reveal that he has also heard the WWE want to transition him into a backstage role, as an agent.
However, due to Ziggler's outside interests such as his comedy work, that is something he might not be interested in doing. Flair doesn't think he would be interested in a backstage role due to living in Pheonix and the success he has outside the company as he has recently been appearing on 'Kennedy' on the Fox Business Channel.
Whilst this is all speculation, Ric Flair certainly has contacts within the company and is a big fan of Ziggler's, but if what he's saying is true and his time is up then the Showoff's match at No Mercy could be his last. But even if it is, at the age of 36 there would certainly be a door open for a return in the future for someone who has been as loyal and is as talented as Dolph Ziggler.