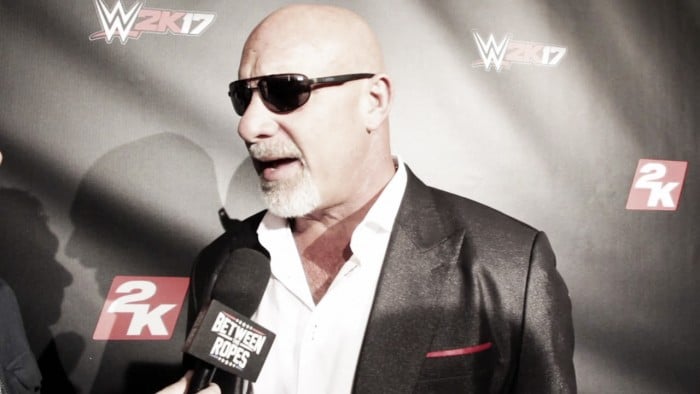 It's finally official. Goldberg is returning to WWE, next week on Monday Night Raw as he addresses Paul Heyman's challenge to a fight with Brock Lesnar and with the match seemingly all but confirmed the speculation can now finally be put to rest. In a report by NoDQ.com the former WCW star's contract was revealed.
Contract details
According to the report Goldberg and WWE have been working together to finalize a deal for the past few weeks with it being completed and signed at some stage last week. The current plans are for Goldberg to work just one match, with Lesnar, and that is it with Goldberg wanting to perform in front of his son and Lesnar being the opponent chosen by the company. However, that could change depending on the reactions he receives upon his return next week and during his match, which is expected to take place at Survivor Series.
The location of Survivor Series this year is set to play a big part in Goldberg's reaction as the PPV is taking place from Toronto, Canada, a place which has historically not welcomed him with open arms. Goldberg is the man responsible for ending Bret Hart's career and that is the reason fans have treated him negatively in the past and against such a popular opponent he is likely to receive a similar reaction this time around as well. Of course, if Goldberg performs to a high standard and the PPV does big numbers in terms of Network subscriptions then there is always a chance WWE will convince him to work another match, likely against a talent he hasn't faced before.
Ryback's thoughts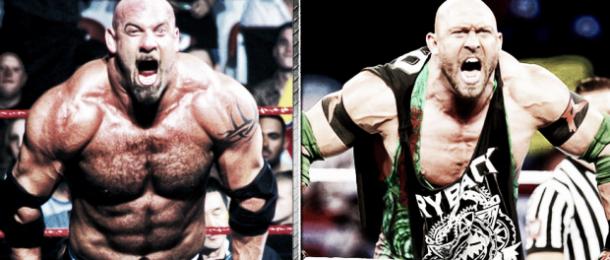 Throughout his entire career Ryback was subjected to 'Goldberg' chants from large parts of the WWE Universe and even though it eventually calmed down comparisons were always made. The Big Guy spoke about Goldberg's return to the company in a recent interview with Busted Open Radio, telling them he thought it was "really cool" that he was making a comeback, especially because he is doing it for his "family" to have the chance to see him "do his thing."
However, even though Ryback was happy to see Goldberg return to WWE, he was less pleased with his choice of opponent. The former Intercontinental Champion believes that it should have been "me (Ryback) and Goldberg, it shouldn't be him and Brock" with his reasoning being that "they've done that" and now we are in a "different era."