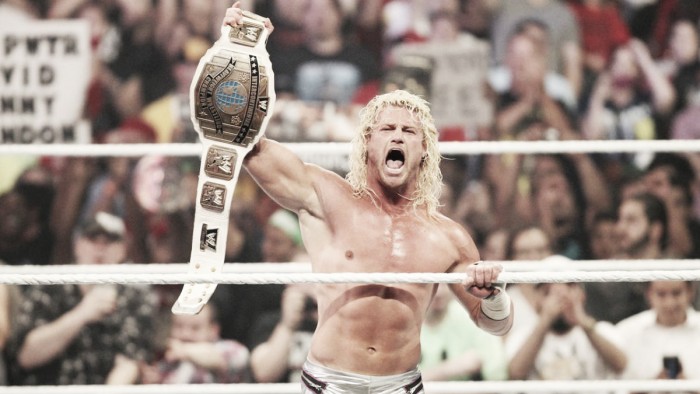 One of the greatest rivalries this year has been between Dolph Ziggler and The Miz with their match at No Mercy one of the best in 2016 with the quality of wrestling, storyline and fan involvement all culminating in a fascinating battle.
Part of that magic was the fact that fans bought into the idea that Ziggler could walk away from WWE and actually lose the match, something which didn't happen, but in a recent interview with The UK Mirror, the Intercontinental Champion revealed how close he actually came to leaving the company.
How close was he to leaving?
Even though fans had only really considered the thought of Ziggler walking away from wrestling in recent months, due to his storyline, but the Showoff revealed he had been thinking about "moving on" for "about two years now." There can be no doubt that Ziggler's career hadn't been going in the direction he had hoped or that people expected following his flirtations with the main event scene and he admitted that even though his contract wasn't up during his thoughts he believed Vince McMahon would "understand" if he had said he "needed to leave."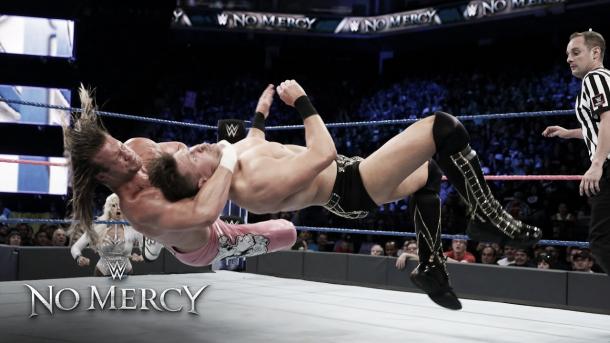 Ziggler stated how he could "go and do other things" as he has been "very fortunate" to build a "small, stand-up set" as well as appear on "Fox News and Fox Business" and having those things in his "back pocket" provides him with options outside of wrestling.
It has been well documented that Ziggler's passion for comedy is of great importance to him and after being a "student of it for 20 years" the fact he is now breaking through and getting opportunities could be seen as the perfect time to move on, but that isn't what Ziggler has in mind.
One of the greatest in-ring technicians on the current roster, Ziggler was adamant that he is "prepared to be the best WWE Superstar" that he can be, but did state that if he "cannot be the best" or "operate at the best level" then he needs to "go away," putting his future in doubt still.