Yulia Zaripova has been stripped of her 3000-meter Steeplechase gold medal from the London 2012 Olympic Games, after a positive test for the banned drug Turinabol.
The Russian, who is the ninth fastest women of all time over the distance, has also been stripped of her World Championship title from 2011.
Zaripova the latest Russian banned
The announcement today makes Zaripova the latest high-profile Russian athlete to have medals taken away, and comes just a few months after the country was blocked from sending a team to the Athletics program at the Rio Olympics.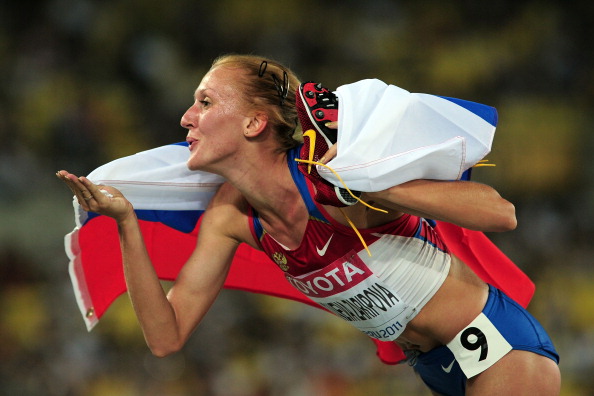 Earlier this year Mariya Abakumova, a former World Champion, and Olympic medalist Javelin thrower, was stripped of several of her medals for doping offenses. Several other Russian athletes have been stripped of medals, whilst Olympic and World Champions Mariya Savinova (800-meters) and Anna Chicherova (High Jump) have also supposedly failed doping tests.
It was originally announced in January last year that Zaripova had failed a drugs test, though it took until the March of this year for the Court of Arbitration for Sport to officially ban her, and until today to be officially stripped of her Olympic and World Championship gold medals; she has not been stripped of her World Championship silver medal from 2009, or her European Title from 2010.
Ghribi waits for official confirmation of gold medals
In both the Olympic final in 2012 and the World Championship final in 2011, Tunisia's Habiba Ghribi finished second and now awaits for official confirmation that she is a former World and Olympic champion.
Ghribi was unofficially awarded the Olympic title in a ceremony back in June, though she will not be officially recognized until the IAAF confirms the new medalists.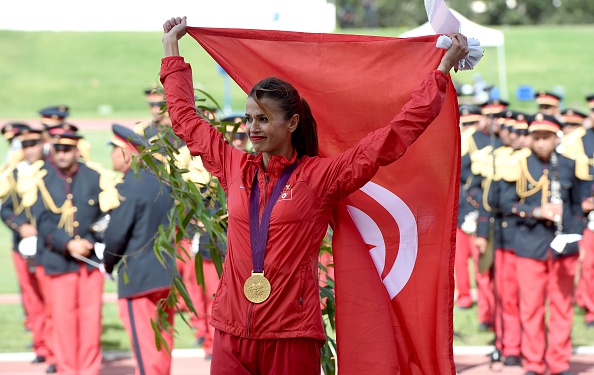 Milcah Chemos is set to be upgraded to bronze in the Olympic final and silver in the World Championship final, with Sofia Assefa set to be awarded the silver medal from London 2012 and Mercy Wanjiku the bronze from Daegu in 2011.