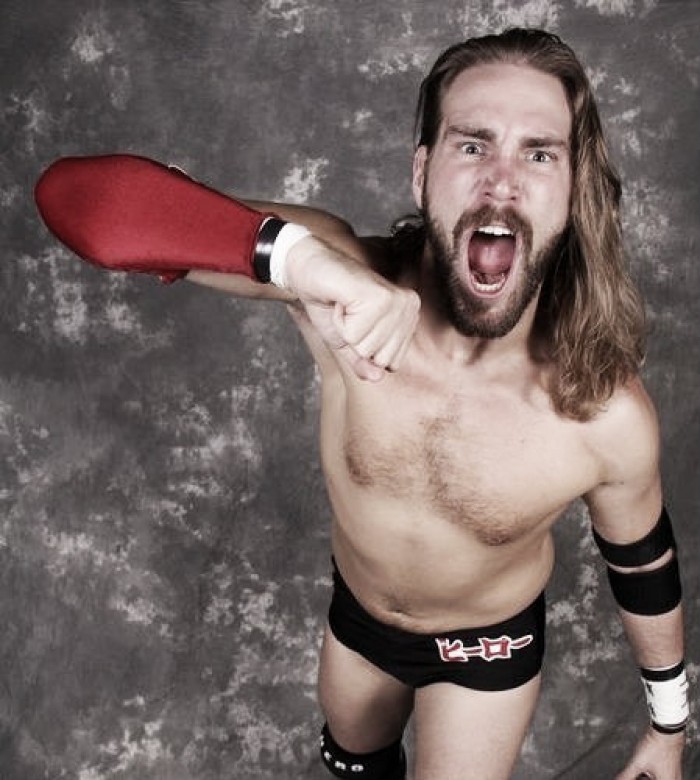 Dave Meltzer first broke the story on Wrestling Observer Radio that Chris Hero was on his way back to WWE sometime in 2017. Whether it to be as a member of the NXT, the main roster or as a trainer for the WWE Performance Center was not determined until a report broke Monday via ProWrestlingSheet.com that Independent pro wrestler and former WWE NXT Superstar Chris Hero FKA Kassius Ohno will be returning to the NXT roster as Kassius Ohno. This will be great to see because Hero was someone who really hit big strides after he was released from WWE in many ways it made him into the entertainer who he is today.
Questions on why?
It was reported late last week that WWE will not be signing anyone over 205 pounds which makes sense when they want to invest time and talent into the Cruiserweight division but then it doesn't make sense as to why Chris Hero is an exception because as of late he is a bigger wrestler and for sure isn't under 205 maybe his name just surfaced and they wanted him back? Maybe he got in touch with them to ask for a return but who really knows but we all can't wait to find out.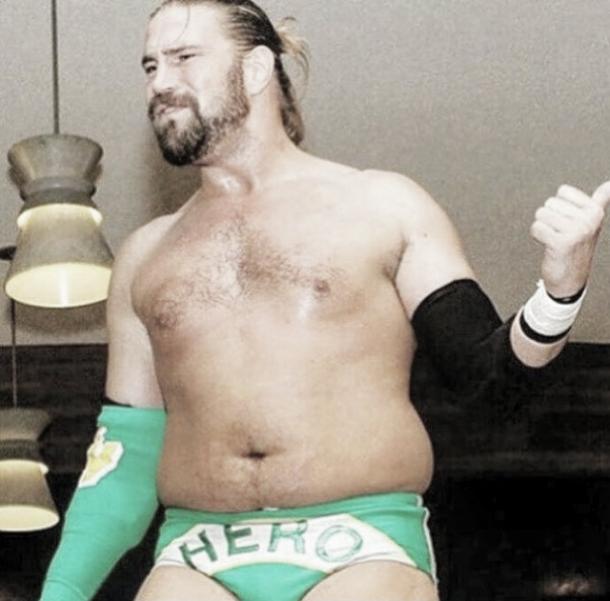 Was it supposed to be quiet?
With a big name like Chris Hero returning to the WWE it is a big deal, a name big enough that could be used to create a memorable moment for years to come, he could join Sanity by taking out Eric Young as the leader saying the story is he's back for redemption but its for his own self interest or a huge run in at a NXT Takeover which would be a great moment to see, who knows? The reason this has been brought into question is because Chris Hero sent out a cryptic tweet towards irresponsible journalism saying he was disappointed by it. This also has added to the fire because Chris Hero has not denied or put the rumors to rest about his return to the wrestling big leagues.