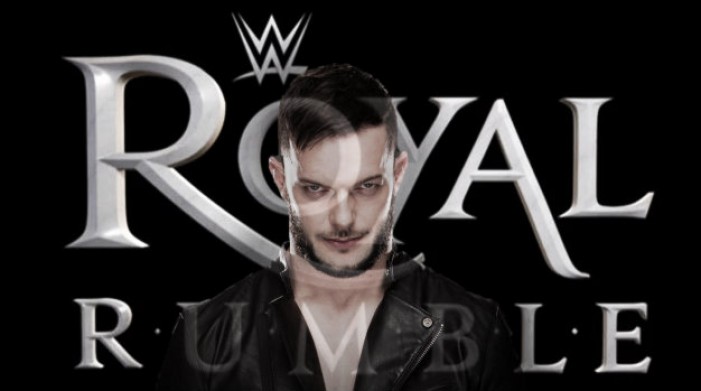 Finn Balor was on a wonder run within the first month of his main roster career capturing the Universal Championship in his first pay-per-view.
While his career seemed on an incredible up, it all came tumbling down as he suffered an injury during his SummerSlam match with Seth Rollins and subsequently was forced into relinquishing his title.
Suffering a labrum tear in his shoulder he gave up his title to Monday Night Raw general manager Mick Foley before getting surgery the following day.
Royal Rumble speculation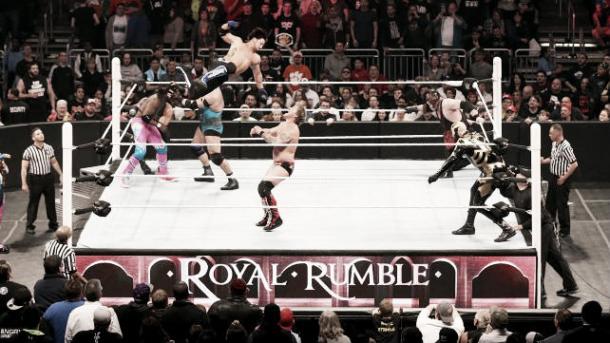 As the curtain drawn on the final PPV of 2016, eyes were turned towards the highly anticipated Royal Rumble which will kick off the road to WrestleMania.
With a host of surprise entries entering every year, a number of names have already been rumored to be making appearances and none more so than Finn Balor.
After being absent for three months now, he is not yet at peak fitness although a return is not long off but The Demon King himself addressed the rumors of his suggested appearance.
"You know, that's obviously a huge rumor, and I would never be one to fuel the rumor mills," said Balor "But to be a surprise entrant in the Rumble would be a huge moment for me, I'm sure it would create quite a buzz. But right now with the condition, my shoulder is in, I'm not willing to risk sustaining any more long-term injury, just for the sake of two or three weeks. Since I got hurt, it was six months [to recover]. The target was to be back for WrestleMania. Everything's on plan, everything's on schedule."
While Balor has often loved to tease the WWE Universe, as seen in his tweets prior to his eventual call-up to the main roster - it seems this time that honesty is at the forefront of his claims.
The 35-year-old is unlikely to be making an appearance at the Royal Rumble in January 29 at San Antonio, Texas, although there will always be more surprises in store.
Independent Balor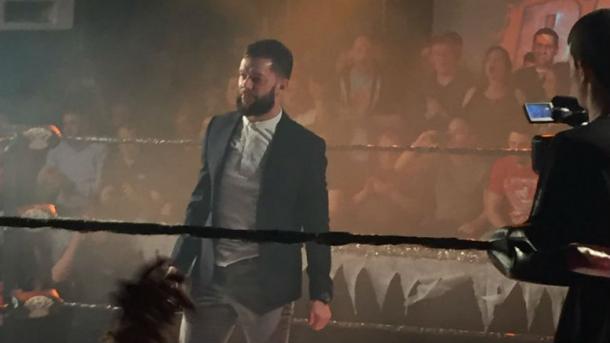 While Balor is contracted to WWE he has in the past couple of months shown up in independent promotions in Great Britain.
Mick Foley was announced to be the guest GM of Scottish company ICW at their Fear and Loathing special IPPV, he was unable to make the event and so Balor was sent as a special guest enforcer.
This was not the only case of the WWE star making an appearance in the United Kingdom recently as shortly after the announcement of the U.K. championship turned up surprisingly at Over the Top Wrestling in Ireland.