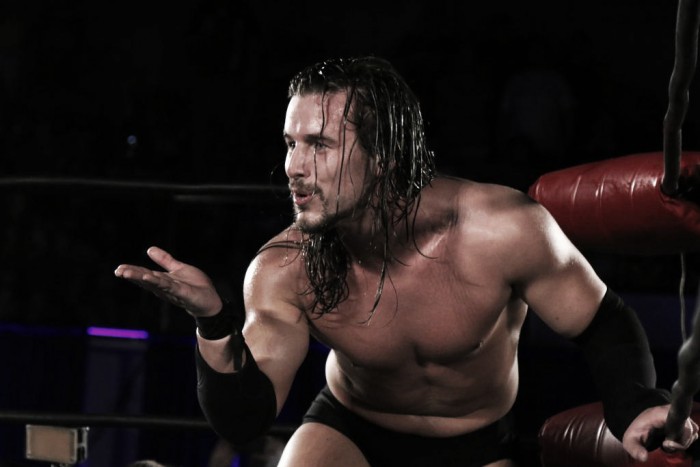 Ring of Honor has been an unofficial breeding ground for WWE in recent years, providing some of their biggest stars in recent years such as CM Punk and Daniel Bryan and more recently, current Universal Champion, Kevin Owens and WWE Champion, AJ Styles. Now, according to reports on NoDQ.com ROH officials are expecting three more top names to be heading to the WWE.
WWE is reportedly expected to sign Ray Rowe, Kyle O'Reilly, and Bullet Club member, Adam Cole. It is no surprise that the company would be interested in these three top talents who would all certainly add to their roster whether in NXT or the main roster and these talents could all appear at any point throughout 2017. WWE was also interested in Bobby Fish and offered him a deal, however, Fish decided to reject the offer and stick with ROH as did Jay Lethal, who wasn't offered a deal but is one of the biggest names on the independent scene and chose to extend his contract with ROH.
A closer look
Whilst all three names will be very well known to those who follow ROH or the independent circuit, to some of the mainfans they will be relatively unknown so let's take a closer look at each of them.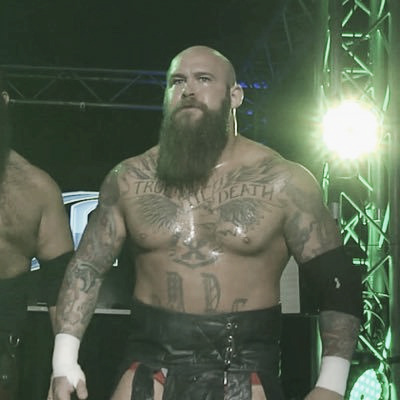 Ray Rowe: Currently part of ROH tag team; War Machine, Rowe has shown great abilities during his three years with the company and would make a very smart acquisition for NXT. Rowe has the 'big guy' look that WWE needs right now after several years focusing on smaller wrestlers and seeing him run a path of destruction in Triple H's development brand would be very entertaining.
Kyle O'Reilly: A smash mouth, hard hitting wrestler O'Reilly is very different to the other two men on this list and would certainly stand out in WWE. The former ROH Champion turned down a new contract just days before WrestleKingdom 11 which has sparked the rumors of his departure and the way he has progressed during his career with the company shows he has the potential to grow.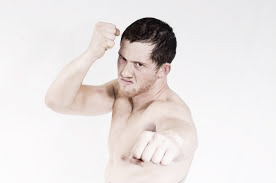 Arguably now at the top of his game now would be a perfect time for him to jump ships and be a part of the WWE roster, likely in NXT where he could continue his personal progression.
Adam Cole: Likely to be the most known of the three men due to his allegiance with the Bullet Club, Adam Cole (Bay Bay) has the whole package that WWE look for; the talent, the looks, the charisma, Cole would undoubtedly be a major star in the company if given the chance. Unlike the other two, Cole wouldn't legally be able to join WWE until after May 1st, but he would certainly be welcomed by fans.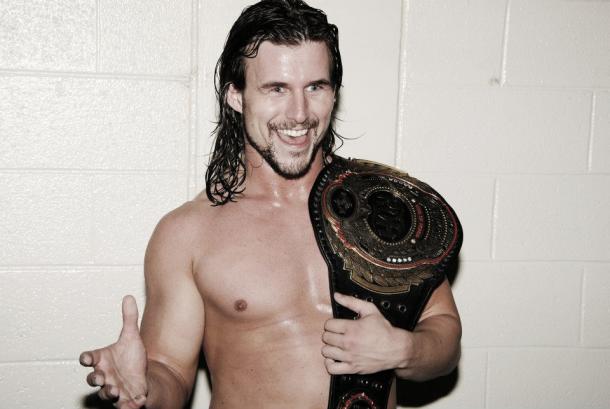 Cole has the star power to potentially jump straight into WWE's main roster but like the other men he is likely to spend some time in NXT first as several other big names have done before him. A natural heel, it would be very interesting to see what the current ROH Champion could do in WWE and whether they would mention his Bullet Club links as they have with other previous members.