The annual Hall of Fame ceremony is one night that wrestling fans get to celebrate the legends of the business that have helped sculpt the foundations the WWE now sits upon and is an opportunity for those inducted to have one last moment in the spotlight. Just as the rumors and speculation regarding WrestleMania matches begin to take place at this time of year, as does the whispers about those who will be inducted into the Hall of Fame.
After reporting that DDP will be being inducted this year, PWInsider.com have now reported a second name they believe will be in the class of 2017 and that is none other than, 'Ravishing' Rick Rude. A name who has been rumored on a yearly basis and is someone that fans have been calling for and will no doubt be an incredibly popular choice if the report is correct.
Well deserved achievement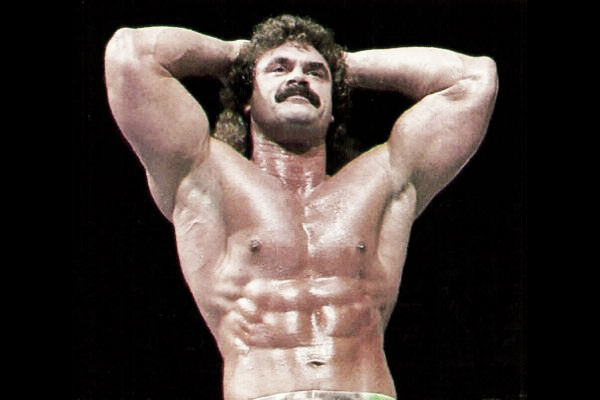 Looking back at Rude's career it should come as no surprise to hear that he is expected to be entering the Hall of Fame, wrestling for not only WWE but WCW and ECW, Rude picked up several championships throughout his career including the WCW World Heavyweight Championship and Intercontinental Championship amongst many others.
However, Rude's career isn't defined by championships as he achieved so much more, from being the only man to appear on Raw and Nitro on the same night to helping co-found DX the impact of his career was felt for years afterward. His character helped inspire the likes of Dolph Ziggler and his raunchy entrances and tights were something totally unique that had never been seen before, allowing him to one of the most successful heels of all time.
Unfortunately, Rude passed away in 1999 at the young age of 40 due to a heart failure, at the same time when he was training for a final return to the ring. What better way to honor one of wrestlings all-time greats than by giving him the Hall of Fame induction his career so rightfully deserves.