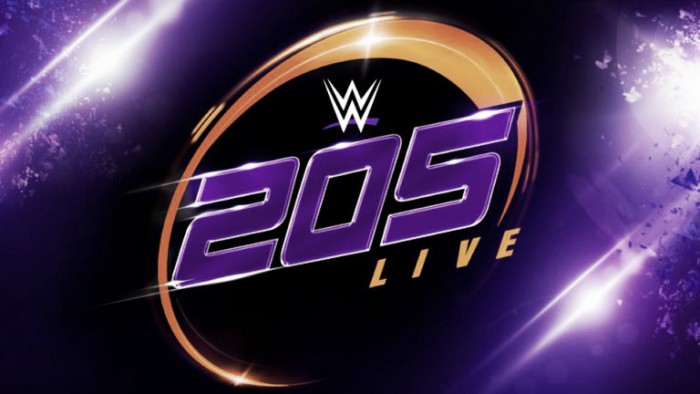 205 Live is apparently not doing so well. The WWE Network numbers for the show have continued to trend downward and it's become a talking point within the company.
Not only is the issue with people watching the show on The Network, another issue is that people in the arena are continuing to leave before the show airs and the staff at the event have to move people around so it doesn't look empty on camera.

It should be interesting to see if they end up moving the show before SmackDown airs or not. It was speculated by many that ultimately it would happen.
What could they do?
Not only does 205 Live fail to catch the attention of hardcore fans but it fails to keep the interest of the average viewer and it isn't compelling, it feels like an after thought of what the CWC was which lets people down because the amount of talent on the roster is near the best in WWE.It also super refreshing seeing Neville doing something of worth.
The only thing that comes to mind when this author thinks of 205 Live is the end of ECW where it was three matches the first two are throw away and then the main event is just an average TV match that doesn't really do anything for anybody. The flow of the show doesn't make any sense, why did Alicia Fox just showed up for no reason with Cedric Alexander? A throw away with feud Noam Dar that needs to stop and get serious as Cedric was the hottest talent coming out of the CWC after his second round match with Kota Ibushi.
Brian Kendrick has just fallen off the face of the earth once again and TJ Perkins isn't far behind him either, oh do you guys remember the Bollywood Boyz? Tony Nese and Drew Gulak showing up in non-important matches and having no entrances isn't a good thing either as two great talents that don't have anything to do.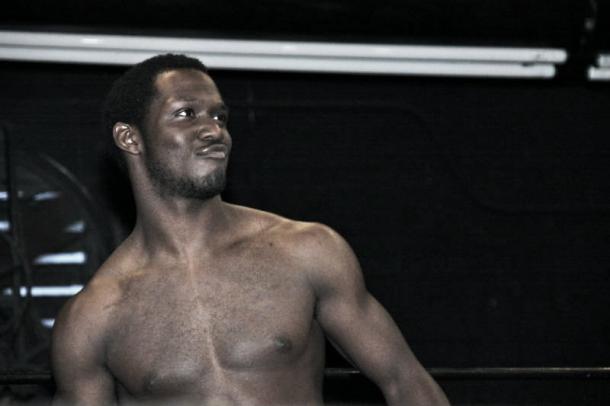 What do they need?
They need to treat the show like it is a big deal not just an afterthought to keep talent around. They also need star power, that is not a knock on the talent Rich Swann, who is one of the best. They need people that will turn heads, they have Austin Aries coming to the division and with him going it might be a safe bet that Hideo Itami will follow and they will continue their feud.
Rodrick Strong, Eric Young, and Cien Almas are all well known enough to have a strong impact on how people watch the show. Many other talents could go down and help with the hype of the show, Xavier Woods would be someone else who could bring some hype to the division or someone like Finn Balor.
Something else they could do is put polls out for the fans and see what they would like to see with certain stars put in different spots and hold them in higher regard in the division, have more than one person go for the title they have an hour show with twenty talents make use of it.