American track and field athlete Brianna Rollins has been suspended for 12 months, backdated to December 2016, after missing three drugs in 2016, it has been revealed.
Rollins, who took Olympic gold in the 100-meter hurdles last year at Rio 2016, passed 16 drugs tests in 2016, though has received the minimum suspension that is required after what is known as three whereabout failures.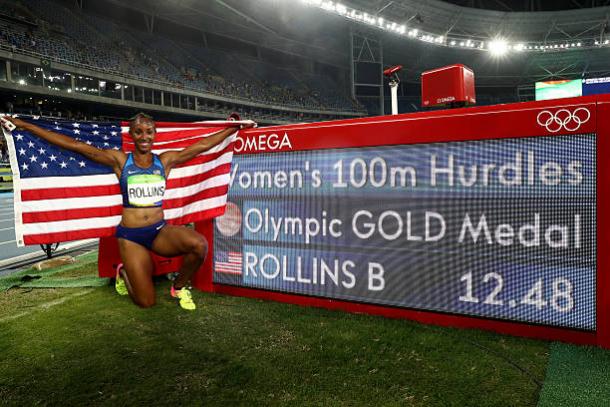 The 25-year old, who is one of the most successful short distance hurdlers of all time, admitted that this had been an "unpleasant experience" but openly took full responsibility for her actions and stressed the importance of correctly filling in whereabouts forms to fellow athletes.
The arbitrators in charge of her case decisively concluded that Rollins had never deliberately tried to avoid testing and was in no way cheating, though the revelation is another big blow for American hurdling after Dawn Harper-Nelson, the 2008 Olympic champion in the 100-meter hurdles, tested positive for a banned diuretic and was suspended for three months earlier this year.
Arbitration Association admit it was a "difficult case"
Rollins is undoubtedly one of the great hurdlers of all time, with the Olympic title in Rio de Janeiro last year following the World Championships title in 2013, as well as her personal best of 12.26 making her the fourth-fastest women of all time, and the American Arbitration Association, who undertook the handling of the decision, admitted that her success made this a "difficult case."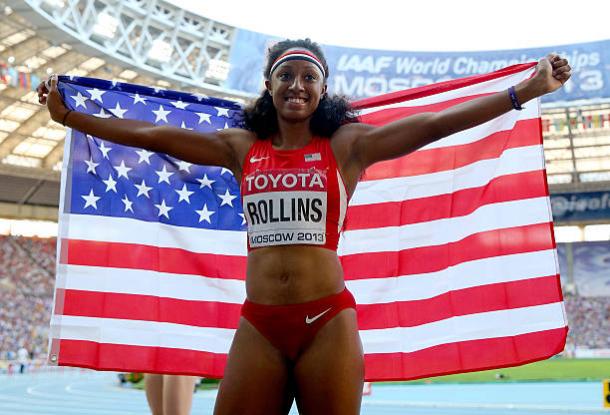 "It involves the imposition of a serious penalty on a brilliant athlete," the body commented, later stating that there was no evidence that the American had avoided the tests deliberately or had ever taken banned substances, and that she is "justly admired" for her achievements.
Meanwhile, Rollins said that it was with her "deepest regrets" that she will miss the outdoor season, though accepted the sanction and confirmed her support to USADA and the fight to ensure Athletics is a clean sport.
The American will be able to return to competition on December 18th, meaning she will miss the World Athletics Championships in London this August.