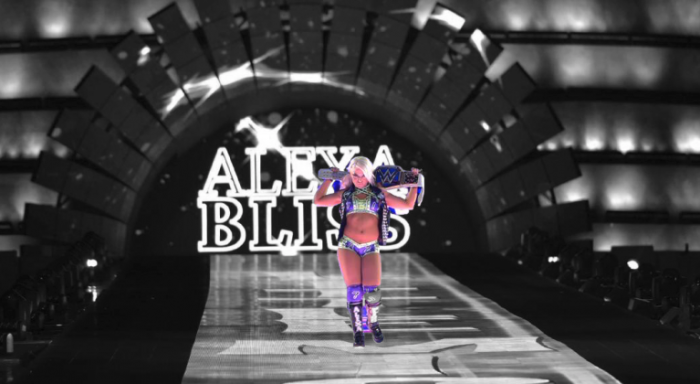 Alexa Bliss has established herself as one of the top stars of the women's division not only on SmackDown Live but more recently on Monday Night Raw also.
Despite her success, it has not always been fun in the sun for the Blissful One who spoke to Gorilla Position about overcoming anorexia in her childhood.
Eating disorders typically effect teens and people in their early twenties, but children as young as six have also known to be affected.
Anorexia affects roughly one out of every 100 young women between the age of ten and twenty, meaning they are starving themselves, with extreme cases resulting in death according to ANRED.
Overcoming eating disorder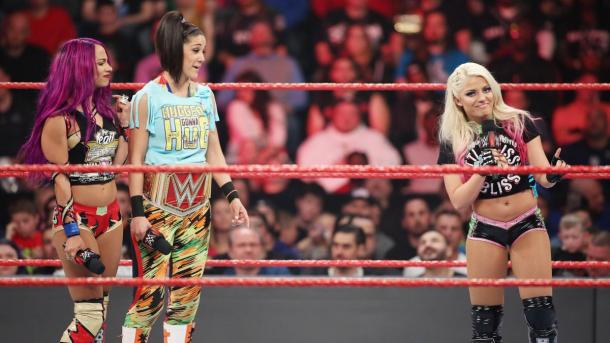 Having already accomplished so much in her short career and at the young age of just 25-years-old, the NXT graduate marks her overcoming anorexia as one of her greatest achievements.
"Looking back on it, and the whole eating disorder, I went through it twice, I was thinking to myself that I could let this be a 'thing' that will always bring me down and haunt me and it will always be in the back of my mind.
"Anybody who has struggled through it knows that you will never get over it, there is always a little of 'something' in the back of your mind, but I want to show that you can overcome these things and you can achieve great things."
Bliss offers hope to those who are currently going through the same battles that she had but maintains that people have to want to help themselves first.
"I want to be the person that says 'I understand you're going through this because I went through it too' but you have to want to help yourself and I found that moment of a kind of gear-switch where I realised I wanted to help myself and not become a statistic.
"It is definitely one of those things that will always be in the back of my head - but it will not take away from anything that I am working for because I will not let it rob me of it again."
On being a role model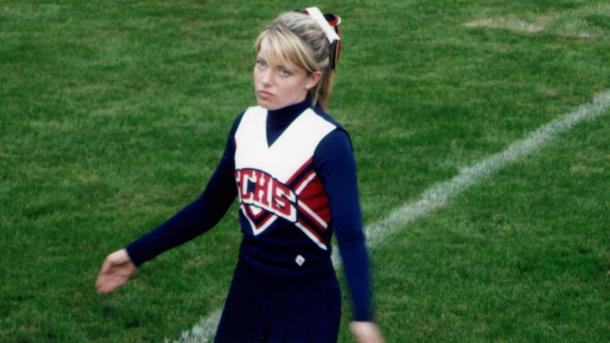 Despite being one of the most popular figures in women's wrestling, and diving head first into the main roster against the likes of Becky Lynch and Nikki Bella, Bliss was hesitant and speaking out about her past troubles
"I never really actually planned about coming out about it, right after I had first recovered from the eating disorder I was contacted by American Cheerleader magazine and they wanted me to be on the cover of their magazine and do this whole spotlight.
"I specifically did not want to tell them about my eating disorder for one, because I didn't want them to kind of shame me for it because I did not know how people would perceive it, and I also did not want the sympathy of it."
While being nervous and hesitant about opening up about her previous battles, the two time SmackDown women's champion now feels ready to share her experiences in order to help others.
"You take it and you turn it into a positive, and the more that people are accepting of hearing about it - the more I am about talking about it because I do not let it hold me back from what I am doing and I would like to use it to help people."
"I used to be one of those girls that used to try to look a certain way and it is just not for everybody and you have to learn to have that balance and be happy with yourself and that is basically why I am speaking out about it now to show that you can strong, you can be curvy, you can be happy with how you look."