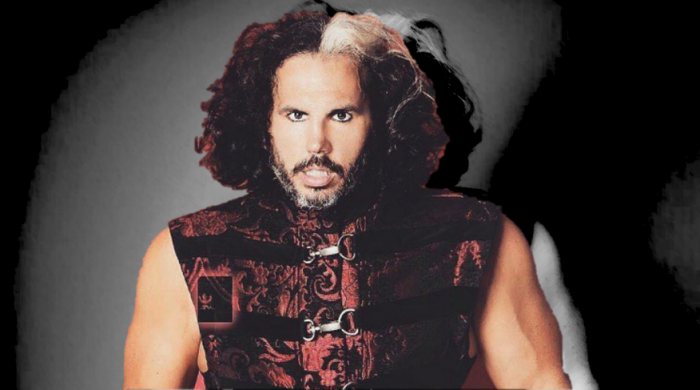 The character of 'Broken' Matt Hardy is one that despite early hesitancy, established itself as one of the most polarising features in professional wrestling.
While Impact Wrestling may have seen the best of what the 42-year-old has to offer, the wider audience in WWE are yet to experience the broken brilliance.
As of yet, only subtle hints have been directed towards the veteran but with regards to the future plans for the elder sibling, who at times has been overlooked for his brother, nothing has yet been told.
Will the 'Broken One' return?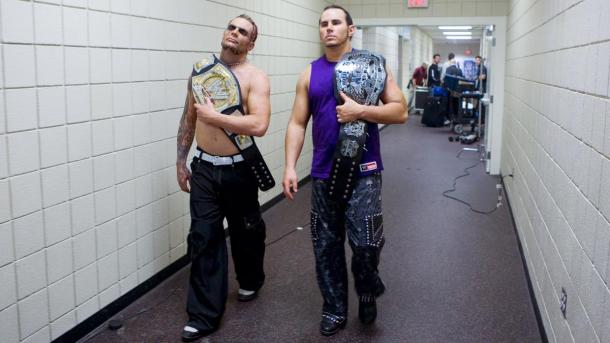 Currently the pair known as The Hardy Boyz, or just The Hardys, are embarking on their eighth tag-team championship run in WWE with a match against Sheamus and Cesaro scheduled for Payback.
Chants of "Delete" have followed the duo who left Impact Wrestling earlier this year and it seems that some within their new home have took notice of their past.
According to Dave Meltzer of the Wrestling Observer Newsletter, there are plans to 'eventually' introduce Broken Matt Hardy to the WWE Universe but there are some complications in the process.
Nothing has yet been spoken about Jeff Hardy, or Brother Nero's future who was rumoured to be unhappy being something of a sideshow to his elder brother's character during their Impact run.
Wearing thin
The Hardy Boyz appeared at their first WrestleMania in 2000 in a losing effort to Christian & Edge who defeated them and The Dudley Boyz in a ladder match.
The bright lights of WrestleMania are still shining in the eyes of many within the WWE universe but they will soon fade as they realise that time has actually caught up with the Hardys.
In Jeff's match against Cesaro was any indication, the Charismatic Enigma has lost a step in the ring, but given that he is 38-years-old and taken risk-after-risk, that is understandable.
Matt is yet to showcase himself in singles action but is likely to take on Sheamus on Monday Night Raw next week where he will be truly put to the test.
However, WWE believe that the nostalgia setting of the pair will soon run thin but making the duo, [but more notably] Matt into his former 'Broken' self will create some added longevity.
When will the Broken one show up?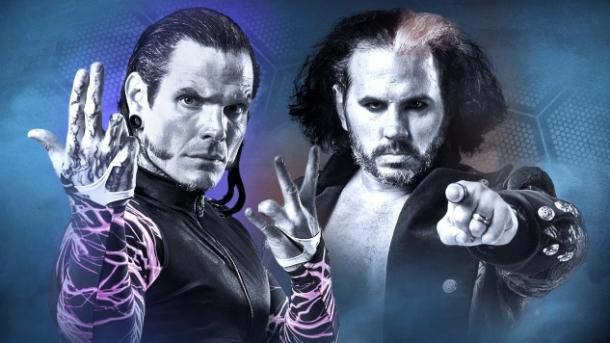 Currently, Impact Wrestling are claiming ownership over the Broken character and on the flip side, Matt is claiming it is his own creation.
Regardless of 'who said what' the powerhouse of WWE will more than likely get their desires and will draw up a financial agreement between Anthem sports/Impact for use of the character.
Wrestling promotions, including WWE, have often claimed ownership over performer's names with Cody Rhodes most recently not able to use his last name.