 Joshua Griffith, the amateur runner who defeated all elite male runners at the recent London Marathon, has been included in Great Britain's World Athletic Championships squad.
Moment of a lifetime
Running in one of his first Marathon's, the 23-year-old from Wales was the first British male to qualify for the World Championships in August after finishing in 13th place in a time of 2:14.49.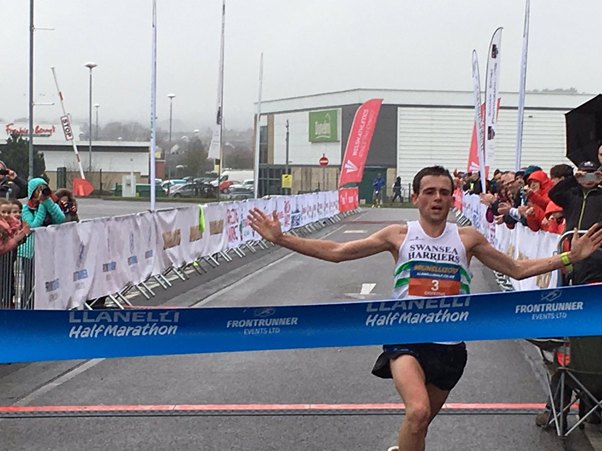 Now, for only the third time, British Athletics have decided to name six Marathon runners to compete in the World Championships. These include Callum Hawkins, Robbie Simpson for the male and Alyson Dixon, Charlotte Purdue, Tracy Barlow for the women.
Griffiths had entered the race in hope to qualify for the Wales team in next year's Commonwealth Games which are set on Australia's Gold Coast.
Griffiths in disbelief
The Wales runner Josh Griffith was hoping to take a week out to enjoy his holidays, but instead, will be racing to thousands in London.
Speaking to BBC Sports Wales Griffith said, "I thought I'd maybe have a week away somewhere nice and relax a little bit."
"But now it's full steam ahead towards the World Championships."
The 23-year-old also added, "It's crazy. You almost don't believe it's going to happen, It's such a jump from where you're at so to make that jump is just surreal. To be back in London in the summer, competing in front of those crowds, it's going to be great."
Laura Muir praises the Welshman
Laura Muir, who won both the 1500m and 3000m titles at the European Indoor Championships in Belgrade last month hailed the Swansea runner as "brilliant."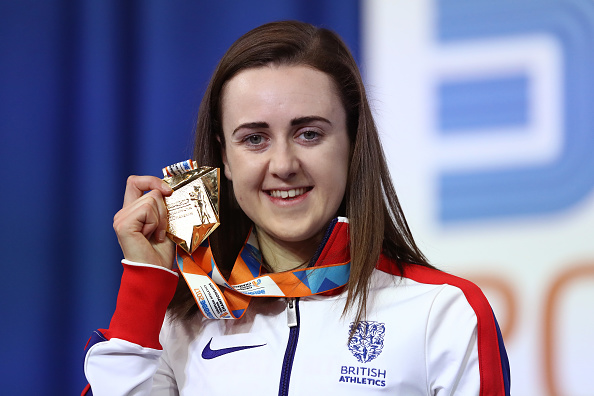 "I thought it was a brilliant performance, to get into the world championships team is a very difficult thing to do and to go out and smash it on your first marathon was brilliant. It is a great example to all club runners that, if you work hard enough, performing at this elite stage is possible."