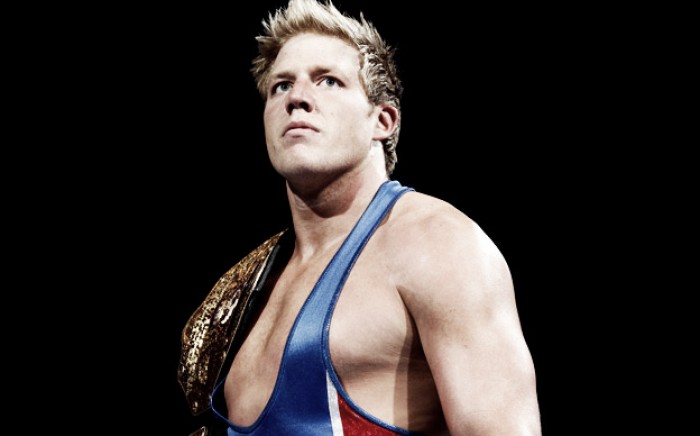 It has been several weeks since Jack Swagger left the WWE, and after the confusion of him stating he had left and WWE denying it has settled, the former ECW Champion is now taking independent bookings under the name of 'formerly known as Jack Swagger.'
Why he left WWE
In a recent interview with Main Event Radio, the All American-American revealed his reasoning behind leaving the company that he had been with for a decade as well as what his plans were for the future of his wrestling career.
Swagger admitted that it was ultimately a "business decision" after he had valued himself at a certain price, whereas WWE valued him at "another," and he felt it was time to "move forward" and "go out and see other opportunities."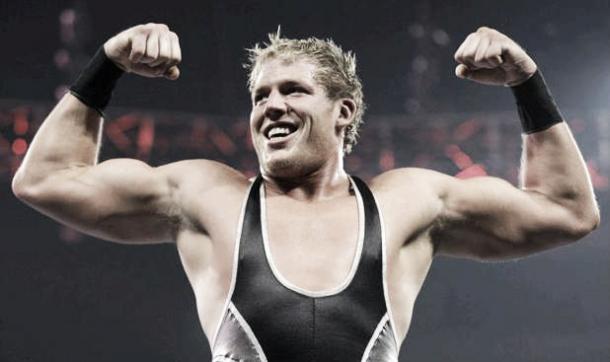 Now determined to move forwards, Swagger is ready to get involved on the independent scene, which he claims is "exciting" as right now is the "best time to be a wrestler" in his opinion. Whilst he will also be putting his "family first" for the foreseeable future, he is also excited to put his "nose to the concrete and grind" as he attempts to follow suit of talents like Cody Rhodes and Drew McIntyre who have left the WWE and had huge success.
Swagger claimed that he does not like the "term indies" as he feels that the 'indies' does not exist anymore as "independent wrestling is so big" with options all around the world for him to explore and considering his natural talent inside the ring, it shouldn't be hard to find work.
One area that he feels he could excel in is Japan, claiming it would work "perfectly" for the way he wrestles, but admits he will "go anywhere." With shows now taking place constantly across the world at a fantastic standard, Swagger could have timed his decision to leave the WWE perfectly.