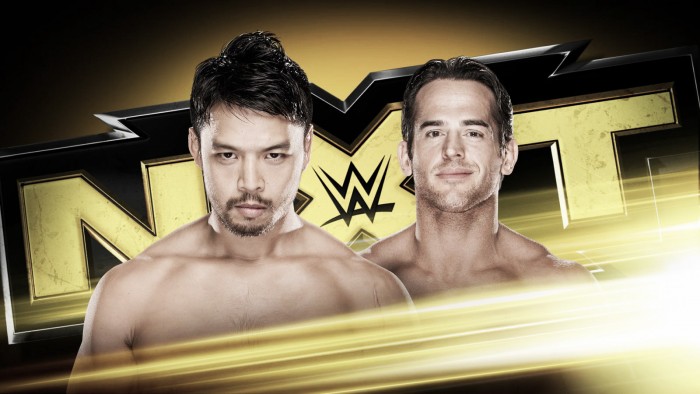 This week's installment of NXT is set to be an important one as WWE's third brand is set to crown a new number one contender for Bobby Roode's NXT Championship, whilst the mysterious Aleister Black returns to action.
The mystery continues
Ever since making his official NXT debut at NXT TakeOver: Orlando, Aleister Black has made quite the impact on the WWE Universe. From his mysterious and unique entrance that can rival the likes of Finn Balor and Bray Wyatt to his entertainingly vicious and effective in-ring offense, Black has quickly gained the attention of the NXT Universe.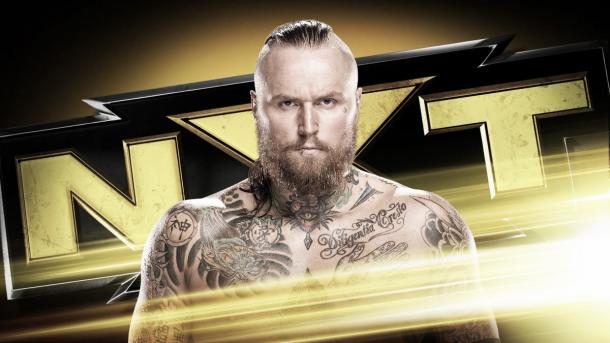 Black has been nothing but dominant since debuting in the WWE and tonight he is back in action, fresh off joining the main rosters European Tour for select dates and surprise appearances. Whilst his opponent is unknown at this stage, it would be hard to bet against him, especially once he unleashes Black Mass upon his opponents.
But the NXT fans will be looking for Black to get some real competition sooner or later, and with NXT TakeOver: Chicago right around the corner, perhaps tonight he will meet that obstacle that could give him a match on the upcoming special.
Who will become number one contender?
In the night's main event, it is set to be the most important night in the careers of both Hideo Itami and Roderick Strong as two of NXT's fan favorites collide to determine who will face the Glorious, Bobby Roode, at NXT TakeOver: Chicago for the NXT Championship.
Both men would make fantastic number one contenders and have the abilities to create a brilliant match with Roode at TakeOver, and it is certainly going to split the fans down the middle. Itami has come close to reaching the top of NXT's mountain before, only for injuries to restrain him, whilst Strong has yet to get near that feat. Yet with his recent emotional videos drawing in the fans attention, the talented former Ring of Honor wrestler will see this as an opportunity of a lifetime, not only to become number one contender but prove he is ready to jump to the main event scene in WWE.