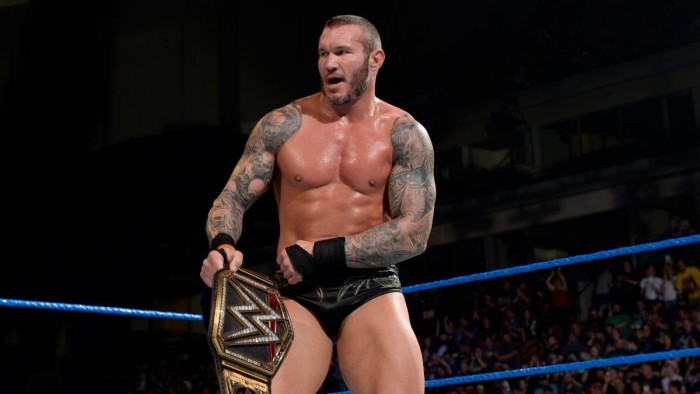 While on tour in Denmark this past weekend, Randy Orton retweeted a post made by Rip Rogers which unexpectedly ignited a Twitter war. Rip Rogers, a retired wrestler and current trainer at Ohio Valley Wrestling, made a tweet over the weekend saying:
"Every Indy match now: handshake, drawn out move exchange, this is awesome chant, strike exchange, dive, no sell Indy strongstyle, dive, more strikes, no sells, dive, flippy floppy sequence, dive, hit everyone with each other's finisher then Humpty Dumpty we all fall down. Fight forever chant, rinse and repeat until every move is useless and means nothing, dive, take unsafe shot that looks like shit and hurts like hell then roll up finish. Handshake and hug after match. Everyone's hands raised. All these guys chant. Go home and type on social media thanking your opponents and company for the match and telling others they should book these guys………dive."
Misinterpretations
As much of a mouthful that is, that is exactly what Randy Orton received from Indy wrestling fans for retweeting Rogers' view of the subject. The backlash may have been unexpected to Orton, but it is understandable why fans would react in such a way. Randy Orton is one of the top names in the biggest wrestling company in the world. A company that has a rivalry with the independent circuit and isn't innocent themselves when it comes to formulaic matches. Rogers' statement is a challenge that Indy matches are flashy and clichéd in their own way. With a company man like Orton retweeting Rogers' thoughts, it gives Indy fans the feelings that Orton is taking a shot at them. In light of recent events (mainly the House of Horrors match), fans are seeing a rich wrestler making a jab at wrestlers who don't make seven figures.
Twitter Beef with Bubba Ray Dudley
After Orton started to receive the hate from fans, he also typed his way into a brief dispute with Bubba Ray Dudley. Dudley tweeted a photo of himself jumping off the top turnbuckle onto his opponents with the caption "Dive." Maybe it was the beers he was drinking that night, but Randy Orton responded to Bubba Ray with a tweet saying, "Lol there is a difference between a young hungry talent diving and an old outta shape 'vet'…..falling." Clearly an insult to a Hall of Famer and Bubba Ray was not shy to respond: "Dear Randy Orton…my tweet had ZERO to do with you. Looks like you were wrong…again. You're still awesome. Falling>House of Horrors" With more fuel to their fire, fans would persist to call out Orton criticize his wrestling.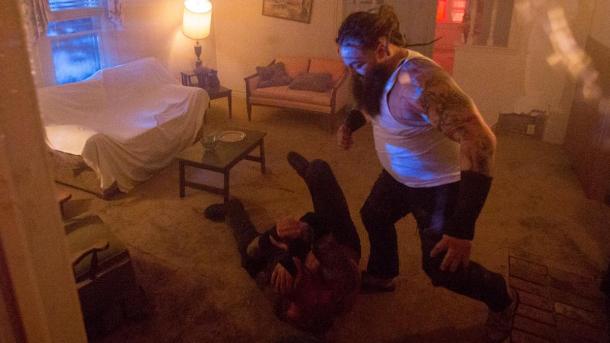 Randy Orton apologizes to the Independent Circuit
Randy Orton would eventually release an apology of sorts: "Sorry to the Indy marks, Indy guys and old timers who do DIVES took offense…just having a good time over a few drinks in Denmark closing the Smackdown Live tour…while beating Raw in making over 5 million dollars in the last 11 shows. Now I know to some that doesn't equate to a standing room only crowd of 150 people paying $8 at an armory somewhere…but in the big boy worl that's called putting asses in seats. So enjoy your flips, dives, and 20 superkicks per match. To each their own. I will go "dive" back into my 13th title run and get ready to "flip" when my bank statement come this month………….headlock."
Receptive Criticism
On his recent podcast Eric Bischoff expressed his thoughts on the situation with Orton. Bischoff made it clear that he respects Orton but explained that Orton is privileged and living in luxury. Orton works for a company that makes money which pays their wrestlers enough to live lavishly enough. Bischoff finished with, "I don't think that 2% of the people who are making 98% of the money should necessarily look down their nose at the other 98% who are trying to craft a living." With Orton's career, it's expected that he would have taken a higher road once fans were outraged, but it doesn't look like that's going to happen.