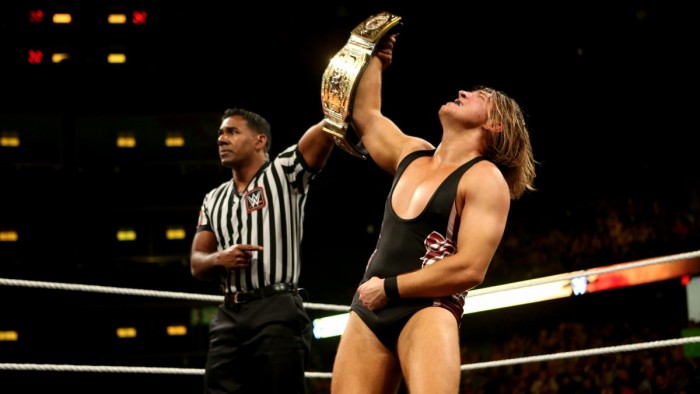 An Amazing Match in Chi-Town
NXT Takeover: Chicago witnessed arguably one of the best matches of 2017 when Tyler Bate defended the WWE UK Championship against Pete Dunne.
This match has been hailed as an instant classic and it's going to be tough to find a better match in 2017.
Pete Dunne spoke with ESPN today just days after winning the UK Championship from Bate in Chicago.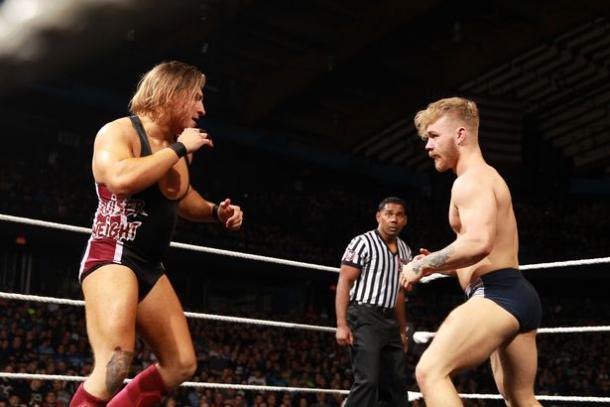 Dunne is a Driven Individual
The man from Birmingham is happy with his career progress to this point "I've completed every goal I've wanted and more at the age of 23."
Dunne said following the biggest win of his career to date. This is just one step on Dunne's path to greatness as he went on to add "That doesn't mean I'm going to stop there at all. There's a lot more goals on the horizon".
The Chicago crowd was hot throughout the contest for both men which chants of UK and Fight Forever ringing throughout the Allstate Arena last Saturday.
"It was quite overwhelming to be honest," said Dunne. I didn't expect it from the get-go, really. I'd be confident that any venue in the U.K., that there would be a fair amount of people that know who myself and Tyler are. It's another thing to walk out in Chicago and get a great reception".
Huge Response Backstage
The greatest response to the match occurred when Dunne went backstage "then to walk back to an even more overwhelming reception from the people in the back, the people that have been around the business for so long and all the great ones behind it all. It's unbelievable."
With plans already in the works for a weekly WWE programme in England Dunne feels like the UK talent will go out with something to prove "I'm just really proud of where we're taking this U.K. division, Right now, we're still unsure of what it's going to become, but every time we put on a performance, we set out to kill it."
Dunne has some huge Dream Bouts
Now that Dunne is Champion he will have the inevitable rematch with Tyler and the WWE Universe won't complain about another Dunne v Bate match, Dunne offered the WWE Universe some of his dream matches.
"I'd love to wrestle Brock Lesnar," said Dunne and he said that it's the realism that draws him to a match with The Beast Incarnate. He also had another match in mind "I don't think there's a possibility of it ever happening, but I'd also love to wrestle William Regal one day".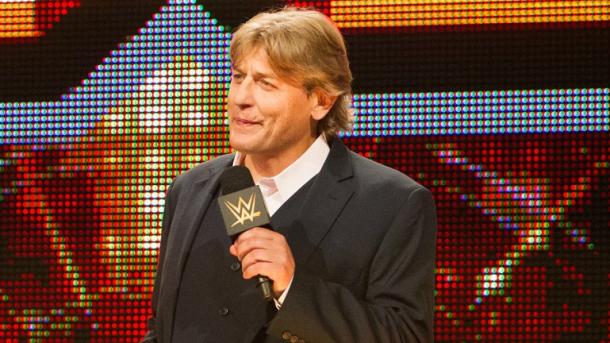 Wrestlemania's The Next Goal
A match with William Regal looks impossible but the next thing on Dunne list is a distinct possibility "One of [my remaining goals] is WrestleMania,"
"That was a goal that I never really thought was doable, whereas now, it feels like it's on the horizon. It feels like it's something I could do in the next few years, for sure." That's paints a nice picture for the UK Title moving forward if Dunne could defend it at the "Show of Shows"