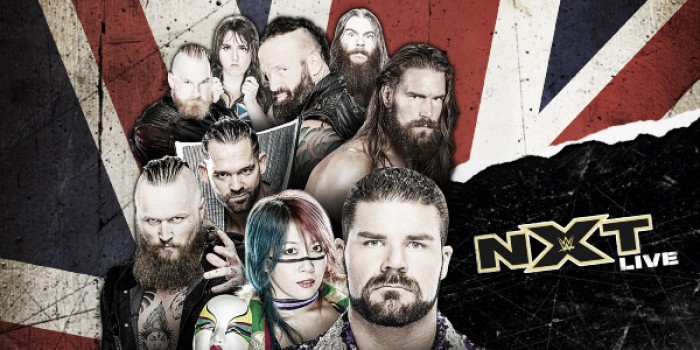 Following the devastating incident that took place this week at Manchester Arena which has seen the lives of 22 people sadly be lost, WWE has announced that their planned NXT Live show, in the same arena, has been canceled. This decision is one that the company has not taken lightly, as WWE canceling an event is an extremely rare occasion, but considering the circumstances surrounding this situation, it cannot come as a surprise that they have decided to take this action, with not only the performers and staff but the fans safety paramount.
The Announcement
WWE made the announcement via a video through social media where NXT boss Triple H addressed the situation and let the fans know the show would not be taking place. However, WWE is planning on sending superstars to local hospitals to visit those who sustained serious injuries from the incident to spend time with them and improve their spirits, a brilliant gesture by the company.
As well as that, WWE will be donating to the charity that has been set up in the wake of the incident, the We Love Manchester Emergency fund, something we here at VAVEL fully support and if you are able to any donations will go a long way in helping those affected by this tragedy.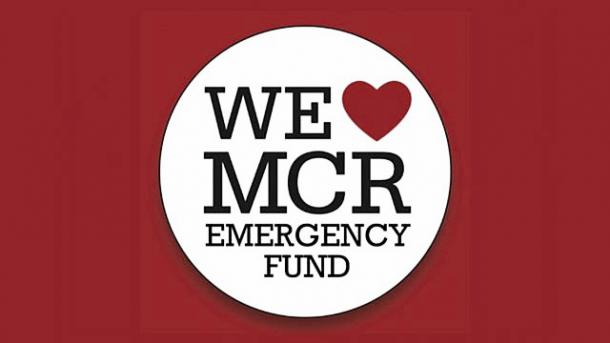 WWE also announced that those who had tickets to the Manchester show will be offered a full refund, or will be able to receive a ticket to the NXT Live show in Leeds as a replacement.
Whilst it is always sad to see WWE cancel a show, this is a situation out of their control and the way in which WWE has handled it has been sublime. The company did not have to put in the extra steps that they have done, and it is a testament to them as a company that they have done this and shows that the fans really are at the core of everything they do.
VAVEL would like to offer its condolences to anybody who was affected by the Manchester attack and offer its best wishes to those who are still in recovery.