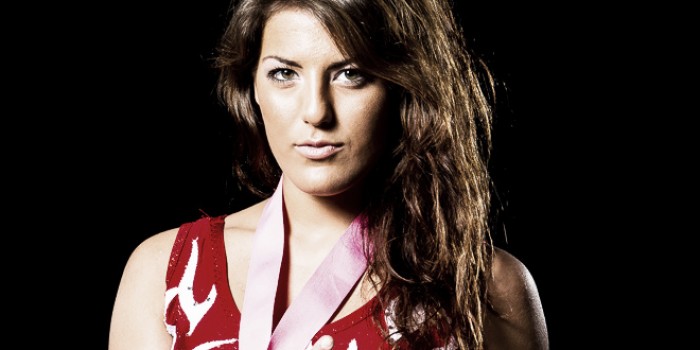 After officially announcing the first four competitors in the Mae Young Classic last week, today WWE has revealed the next five names that will be competing this summer in the first ever women's tournament that will be taking place on the WWE Network. Let's take a better look at who those ladies are.
Abbey Laith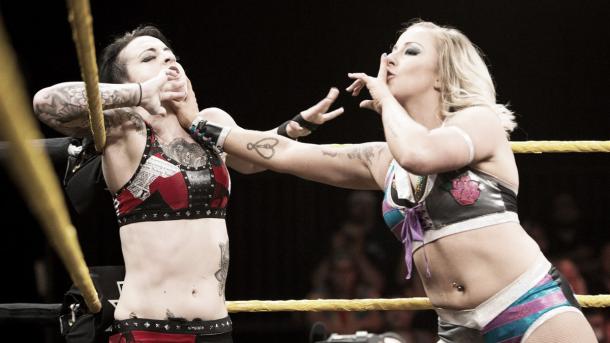 Formally known as Kimber Lee, the WWE have made the decision to rename Lee to Abbey Laith who will be taking part in the Mae Young Classic in the summer. Laith has appeared on NXT several times and is well known for her striking ability as well as her suplexes and comes from a dancing background, specifically ballet.
Laith, who was trained by 205 Live star, Drew Gulak made her name on the independent scene and has grown a reputation for herself as one of the best workers available. Laith has won titles for both SHIMMER and Shine Wrestling and became the only woman to hold the Chikara Grand Championship before joining the WWE and commencing her work at the Performance Center.
Taynara Conti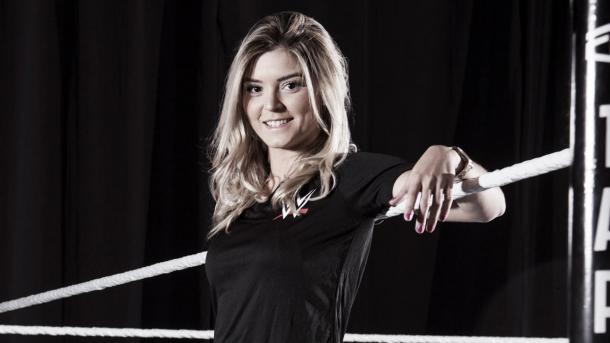 One name that appeared on the rumored list that surfaced online last week was Taynara Conti and she has now been confirmed by WWE as an official entrant into the Mae Young Classic. One of the least experienced ladies announced so far in terms of in-ring experience, but what she lacks in wrestling experience she more than makes up for in sporting experience having spent years working in MMA.
Conti is both a black belt in Judo and a blue belt in jiu-jitsu and did compete in the 2016 Olympic trials for Judo, only narrowly missing the cut but instead gaining the attention of WWE where she has been working since October.
Tessa Blanchard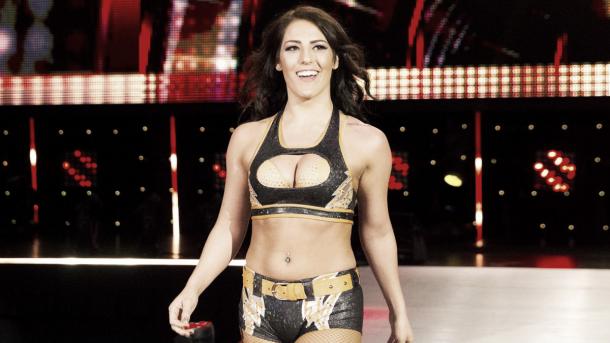 Perhaps one of the most recognizable names on the list of confirmed participants so far, Tessa Blanchard is a third generation wrestler and has appeared all over the world working on her craft, including several performances in NXT. The daughter of WWE Hall of Famer and Four Horseman member, Tully Blanchard and step-daughter of Magnum TA, Blanchard has wrestling in her blood and has made a name for herself on the independent scene.
Blanchard was recently involved in the upcoming project that The Rock has undertaken, creating a movie based on Paige, called 'Fighting with My Family' which she will star in. Now Blanchard is looking to make an impact for herself and begin cementing her name in the wrestling history books and adding to her families impressive lineage of accolades by winning the Mae Young Classic.
Jazzy Gabert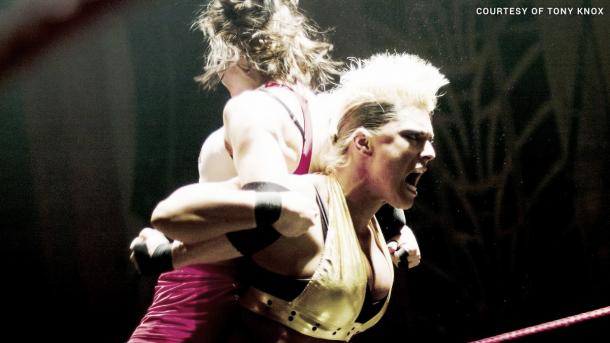 Perhaps the strongest competitor that will step inside the ropes for the Mae Young Classic, Jazzy Gabert will be representing Germany in the competition and has over 15 years of experience behind her. Standing at an impressive 6"1, Gabert is a muscle-packed brawler who is set to destroy anything and anyone in her path to glory.
A multiple time champion for Japan's Stardom company, and a current champion for promotions in Germany and Switzerland, Gabert is also well versed in MMA having competed inside the Octagon during her career; making her a legitimate threat within the Mae Young Classic.
Kavita Devi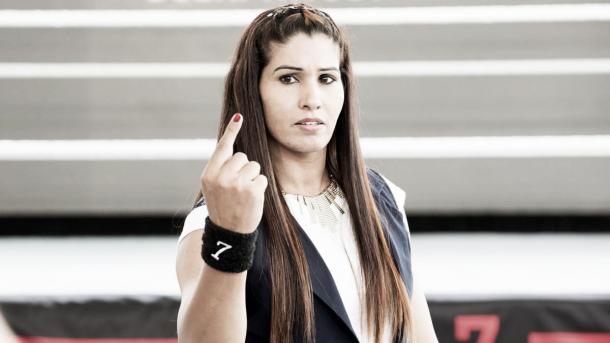 The final name announced by WWE is that of Kavita Devi who hails from India and was trained by none other than former World Champion, The Great Khali. Devi has made a name for herself in Khali's promotion, Continental Wrestling Entertainment and gained the WWE's interest during a recent talent search in Dubai.
Devi has also been a competitive powerlifter and certainly has the sheer strength to achieve great success in the tournament and with the use of her devastating roundhouse kick, Devi may pull off a Jinder Mahal like surprise this summer.